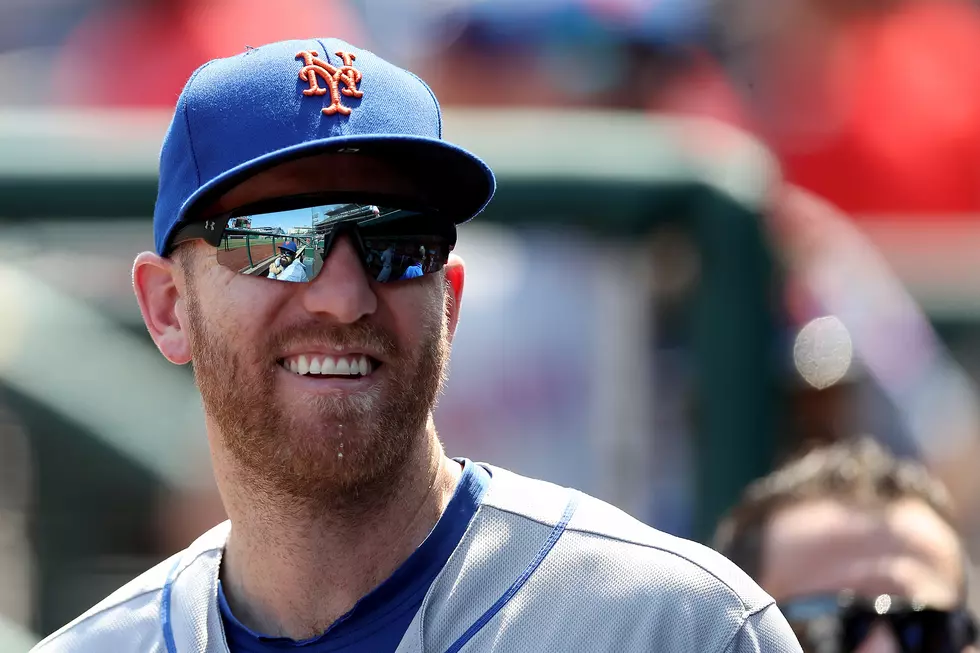 Todd Frazier "The Toddfather" Officially Announces Retirement
Getty Images

Last month I interviewed Todd Frazier to promote an event he and his wife Jackie were involved in to benefit Children's Specialized Hospital.  When I stopped recording we talked for a few minutes about his future baseball plans because at that time he was officially a free agent.  The 36-year old from Toms River made it pretty clear to me that his playing days were over and that became official today when he announced his retirement.
"I've pretty much known that my playing career was over but I wanted to wait and see if somebody wanted to pick me up.  Now was the time to make it official and move on," Frazier told me today.
His 11-year MLB career started with the Cincinnati Reds who selected him in the first round of the 2007 amateur draft following a record-breaking career at Rutgers University. Frazier made his big-league debut in 2011 with the Reds and over the next four seasons would twice be chosen for the All-Star Game, including in 2015 when he won the Home Run Derby in front of Cincinnati fans at Great American Ballpark.  "It was clearly one of the highlights of my career and it sort of kicked the whole Toddfather thing off," Frazier said of that July evening.
Frazier was traded to the Chicago White Sox before the 2016 season and in July of 2017 was sent to the Yankees where he came close to playing in the World Series for the only time in his career.  He would become a free agent after that season and remain close to home after signing with the Mets and later spent time with the Rangers and Pirates before closing his career as a member of Team USA and helping them win an Olympic silver medal in Tokyo last summer.  "That was a great way to end my career", Frazier said of his Olympic experience.  "I was being interviewed afterward and it kind of hit me that this might be the end."
For his career (1244 games) Frazier batted .241 with 218 home runs and 640 RBIs.
Todd of course burst onto the national stage in the summer of 1998 when as a 12-year old he led Toms River East American to the Little League World Series championship in Williamsport, Pennsylvania.  He would then help Toms River South win state titles in 2003 and 2004 before heading to Rutgers.  The youngest of three brothers who all played professionally (Charlie and Jeff) he has never left Toms River and lives there with his wife Jackie and their three children, Blake (8), Kylie (6), and Grant (3).
For his immediate future, Frazier plans on being a full-time dad and part-time coach for his active children.  Asked who was happier that his playing days were over and he'll be home…his wife or oldest son Frazier replied, "Jackie is glad I'm home but Blake is probably happiest of all."
The Top 15 Hardest New Jersey Colleges To Get Accepted Into - 2022
More From Shore Sports Network