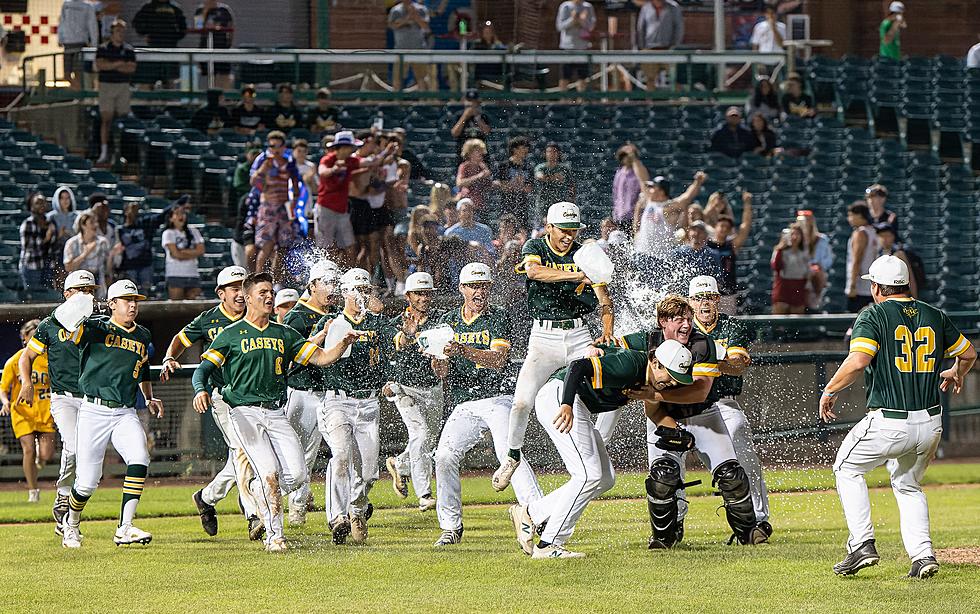 Shore Sports Network 2023 Baseball Preview Homepage
Red Bank Catholic celebrates winning the 2022 Shore Conference Tournament. (Photo: Tom Smith | tspsportsimages.com)

The 2023 baseball season in New Jersey is upon us and while the Shore Conference has long been established as a talent-rich part of the state, it has graduated to "baseball hotbed" status in recent years. Whether it is Division I players, MLB Draft prospects, or simply state champions, the Shore Conference has been home to the best the sport has to offer in New Jersey over the last eight or so years.
Coming off a season in which Shore teams won three of the six NJSIAA Group championships, the local teams are going to be in the running for championships across the board again in 2023.
To get you ready for the season, which opens on Monday and Tuesday for just about all of the conference's 46 teams, we have assembled all of the links to Shore Sports Network's preview content in one place. Read about each of the 46 teams in the division previews and get a big-picture look at the best teams and players with the Preseason Top 10 and lists of top returning players and pitchers.
By the time you are all caught up, it will be time to hear those two magic words on Monday afternoon: Play ball!
Shore Conference Division-by-Division Previews
Class A North (CBA, Colts Neck, Freehold Twp., Howell, Manalapan, Marlboro, Midd. South, Midd. North)
Class A Central (Holmdel, Monmouth, Raritan, RBC, RFH, Shore, Wall)
Class A South (Brick, Brick Mem., Central, Jackson Mem., Southern, TRE, TRN, TRS)
Class B North (Freehold Boro, Manasquan, Matawan, Neptune, Ocean, Ranney, Red Bank, SJV)
Class B Central (Asbury Park, Henry Hudson, Keansburg, Keyport, Lakewood, Long Branch, Pt. Beach, St. Rose)
Class B South (Barnegat, Donovan Cath., Jackson Lib, Lacey, Manchester, Pinelands, Pt. Boro)
Returning 2022 All-Shore and All-Division Hitters
Returning 2022 All-Shore and Al-Division Pitchers
2023 Shore Conference Regular Season Schedule
Play ball NJ: These MLB pros are from New Jersey
A fair amount of New Jersey born baseball players have made it to the majors. These pros, active to start the 2023 season, all have NJ roots.
More From Shore Sports Network