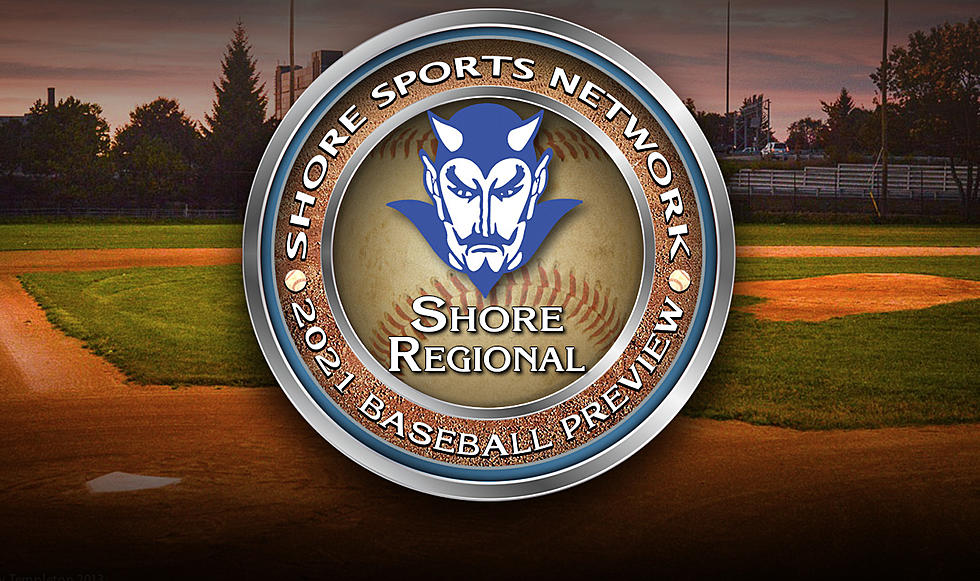 Baseball – 2021 Shore Conference Preview: Shore
The lost 2020 season was a difficult experience for so many players, with the country's senior baseball players topping the list of the jaded. It is especially demoralizing for a graduating group like the one Shore had last year. The Blue Devils had a standout duo of Christian Bauman and Cody Fleischer to lead the way and while the two got a nice sendoff in the Last Dance Tournament, they missed a chance to try to pull Shore up out of a recent funk.
Now, the chore falls to the 2021 team – one that will boast a young core around senior leaders Trevor Crochet and Tyler Tilton. Crochet is a two-way contributor and the only player on this year's Shore squad who was a starter in 2019. Tilton, meanwhile, is a Division I arm on the mound and all-around athlete after averaging better than 15 points per game for the Blue Devils basketball team. Tilton is also the son of Ira Tilton, a former Shore Regional and Siena standout who was a fifth-round draft pick of the Philadelphia Phillies in 1996.
The rest of the lineup will be sophomore-heavy, meaning players who have not played a high-school baseball game of any kind – freshman, junior varsity or varsity – will have a major say in Shore's season. The sophomore class will make up nearly the entire infield, with Michael Inacio handling the catching, John Dunleavy projected as the starter at shortstop and Brett Sweeney and Christian Simonsen playing on the infield corners.
Tilton will road centerfield alongside juniors Ryan Fegan and Aidan Scaturro, while another sophomore, Lucas Rosa could factor in as well. Senior Danny Smith is another player to watch as a two-way threat, which is what most of Shore's pitching staff will be comprised of in 2021.
Shore at a Glance
Head Coach: Jay Kuhlthau, second season
Key Losses: Christian Bauman (SS/RHP), Cody Fleischer (C/RHP), Shane McLaughlin (OF/RHP), Matt Ippolito (3B), Sam Martucci (3B/RHP), Alex Palmberg (OF), Jimmy Donohoe (1B), James Gomez (OF), Joseph Graci (2B), Chris Krousos (INF/P), Marc Meloni (OF), Zach Rivera (2B)
Around the Diamond (Returning 2019 starters in bold with available stats)
Catcher: Michael Inacio, So.
First Base: Brett Sweeney, So.
Second Base: Trevor Crochet, Sr.
Shortstop: John Dunleavy, So.
Third Base: Christian Simonsen, So.
Left Field: Aidan Scaturro, Jr.; Lucas Rosa, So.
Center Field: Tyler Tilton, Sr.
Right Field: Rylan Fegan, Jr.
DH: Danny Smith (Sr., 3B); Rich Barton (Jr., 1B)
Other Key Hitters
T.J. Minner, Fr., C/INF
Donovan Hughes, So., INF
Dylan Drahos, Sr., INF
Jack Martucci, Sr., OF
Pitchers
Tyler Tilton, Sr., RHP
Trevor Crochet, Sr., RHP
Danny Smith, Sr., RHP
Rylan Fegan, Jr., LHP
Aidan Scaturro, Jr., LHP
Brett Sweeney, So., LHP
John Dunleavy, So., RHP
Donovan Hughes, So., RHP
Cole Stefanelli, Fr., RHP
Rob Stock, Fr., LHP
College Commitments
Tyler Tilton – Siena College