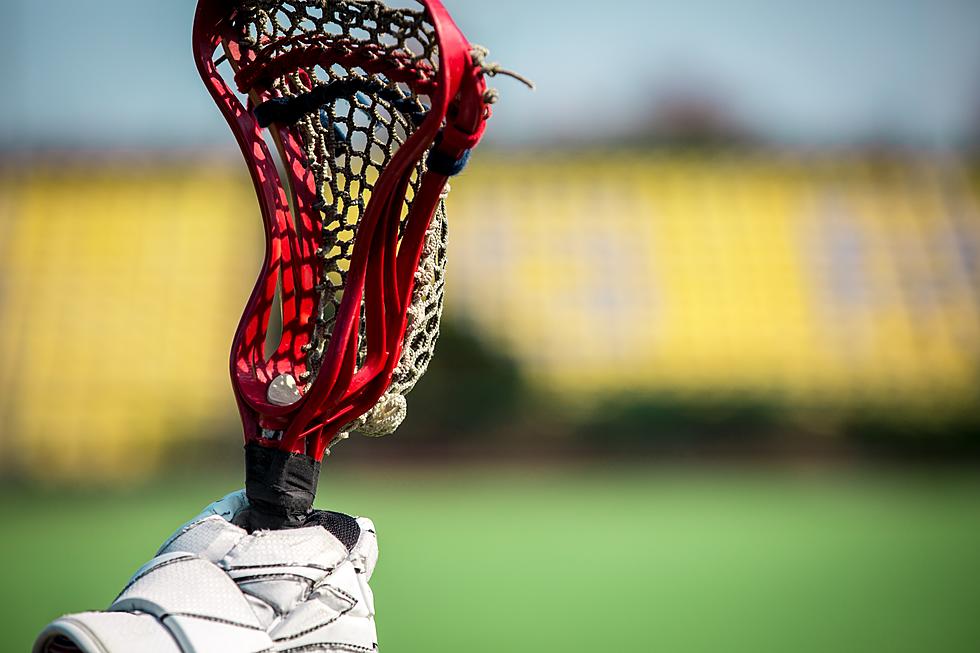 Shore Conference (NJ) Boys Lacrosse Scores & Recaps for Tuesday, May 18
Getty Images/iStockphoto

Tuesday, May 18
Nondivisional
Freehold Township 7, No. 10 St. Rose 6
Sophomore Aidan Harrington scored three goals with one assist and senior David DellaBella scored three times as the Patriots (3-7) built a 6-2 halftime lead and held on to upend the Purple Roses (9-3).
John Vitale added a goal and an assist, Jaden Buckley scored once, Nick Carnevale had three assists and Tim Spagnolia made nine saves.
Colin Westhoven scored three times to lead St. Rose. Logan LeMoult had a goal and an assist, James Magrini and Tim Keegan each scored once, Brendan Dwyer had two assists and Max MacEachern made four saves.
Manalapan 11, Point Boro 10
Freshman midfielder Grant Carle scored four goals and senior attackman Mike DeMayo sank three goals with one assist as the Braves (6-5) defeated the Panthers (6-5) to clinch a spot in the Shore Conference Tournament in their first season as a varsity program.
Teams needed to have at least a .500 record through Tuesday's games to be eligible for the SCT.
Matt Sadler and Frankie D'Amore added two goals and one assist each, Marc Stefanelli assisted on three goals and Antonio Santana stood tall in goal with 14 saves.
Point Boro junior midfielder Aidan Kirl registered a game-high five goals and two assists to reach the 100-point milestone for his career. Brian Ostrander had a hat trick, Anthony Guzman had a goal and an assist and Matt Koehler scored once. Matt Azzarano made 11 saves in goal for the Panthers.
Nonconference
No. 4 Wall 12, Lenape 3
Senior attackman Logan Peters scored three goals and set up six more for a nine-point game that powered the Crimson Knights (10-2) to a huge win by knocking off the Indians (10-2), who entered the game ranked No. 11 in the state.
Sophomore attackman John McCurry had a hat trick, senior midfielder Ryan Brice had two goals and one assist and junior midfielder Matt Dollive scored twice. Daniel Burns added a goal and an assist, Connor Moore scored once and Kyle Wenzel won 11 of 19 face-offs. Aidan Kessler made seven saves to earn the win in goal.
Wall build a 5-1 halftime lead, led 7-2 heading to the fourth quarter and put Lenape away with five goals in the final 12 minutes.
THE DEFINITIVE LIST OF THE SWEETEST ICE CREAM PARLORS IN MONMOUTH AND OCEAN COUNTIES
More From Shore Sports Network