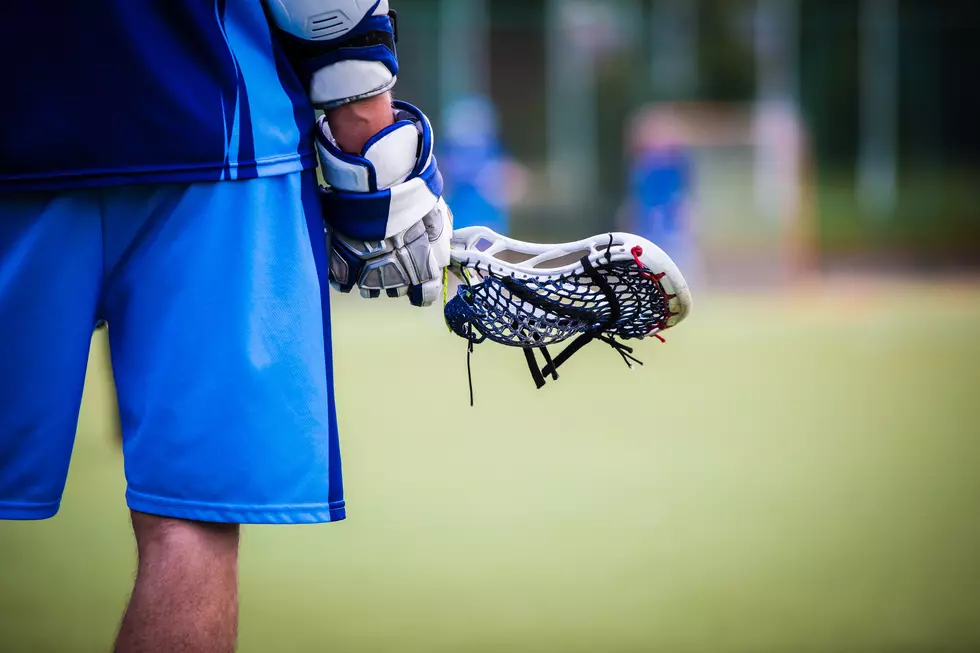 Shore Conference (NJ) Boys Lacrosse NJSIAA Tournament Results for Friday, June 4
Getty Images/iStockphoto

NJSIAA Tournament
Non-Public Quarterfinals
Non-Public B
(2) Montclair Kimberley Academy 15, (7) St. Rose 4
Senior attackman Brendan Dwyer scored twice to reach 100 career points in his final high school game but the Purple Roses (14-6) had their season come to an end at the hands of the Cougars (12-4).
Senior midfielder Logan LeMoult also scored twice and senior goalie Max MacEachern made 18 saves. St. Rose finished with its most wins (14) in at least a decade and won games in both the Shore Conference and state tournaments.
LeMoult concluded the season with a team-high 58 goals plus 23 assists for 81 points and also picked up 53 ground balls. Dwyer scored 45 goals with 24 assists for 69 points. Junior Colin Westhoven also had a strong season with 30 goals, 16 assists and 83 ground balls. MacEachern was solid and reliable in goal all season, finishing with 215 saves and a 61% save percentage.
Take a Tour of New Jersey's Most Unusual Home in Morris County
More From Shore Sports Network