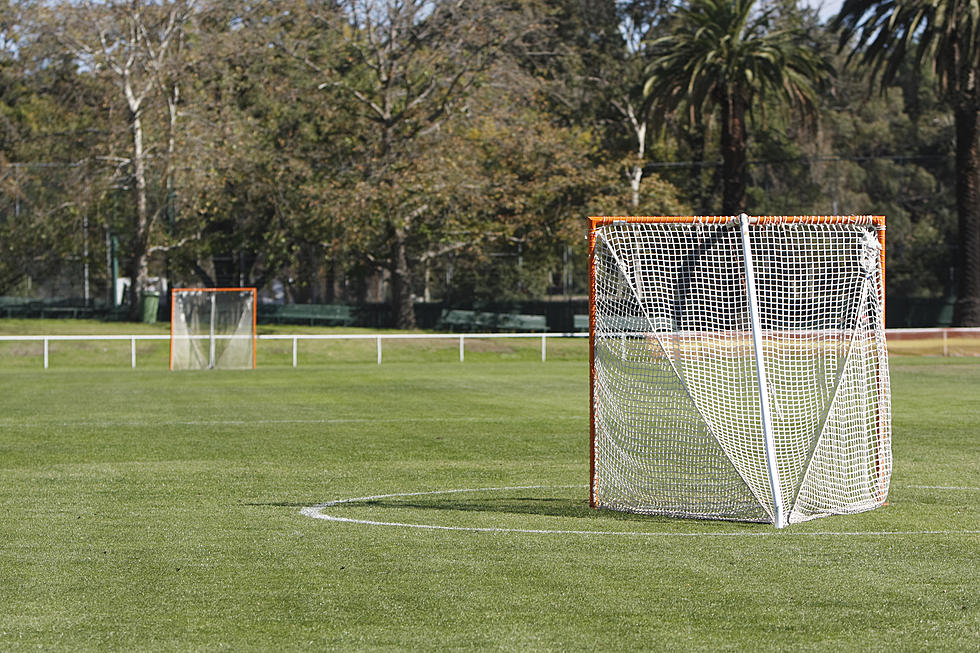 Shore Conference (NJ) Boys Lacrosse Scores & Recaps for Friday, April 30
Getty Images/iStockphoto

Friday, April 30
Class A South
Brick 13, Toms River North 3
Senior attackman Christian Schlaefer scored five times, senior midfielder James Rea sank four goals and junior attackman Justin Kurc delivered three goals to power the Dragons (3-1, 1-0) to a win over the Mariners (1-3, 0-2).
Billy Burdge added a goal and an assist, Kustin Schlaefer had four assists and Vinny Gallo picked up 12 ground balls.
Nondivisional
St. Rose 7, Colts Neck 4
Senior attackman Logan LeMoult scored three goals with one assist and senior goalie Max MacEachern made 14 saves as the Purple Roses (5-0) remained unbeaten by defeating first-year head coach Jeff Rosenberg's former team.
Rosenberg was Colts Neck's coach from 2003 to 2018.
Junior Colin Westhoven scored game-high five points with two goals and three assists and also won 8 of 12 face-offs. Senior midfielder Brendan Dwyer contributed two goals and one assist.
LOOK: Here are the best small towns to live in across America
More From Shore Sports Network