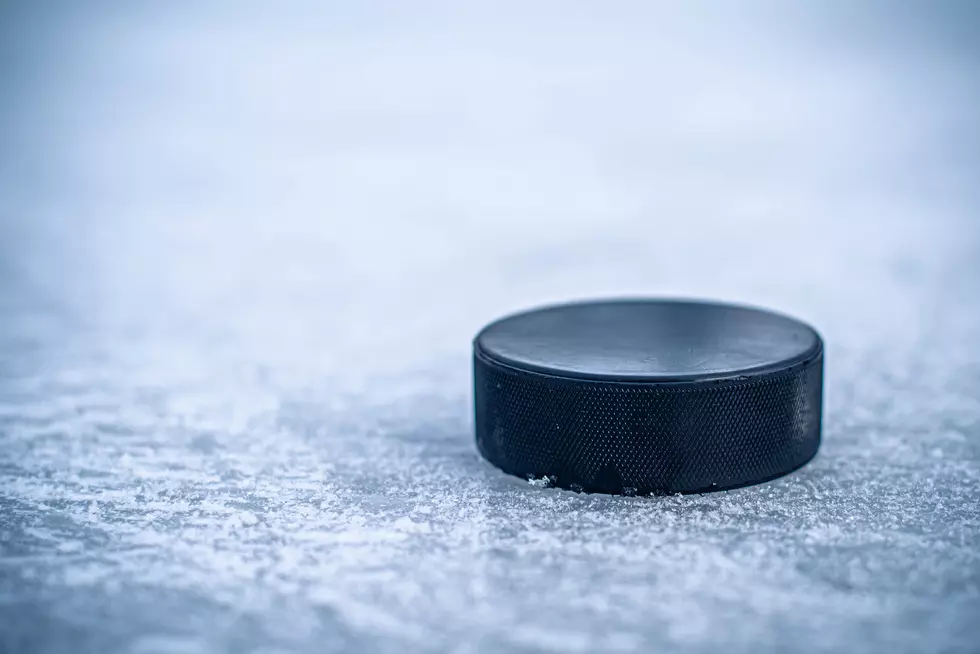 Shore Conference Ice Hockey Scoreboard for Wednesday, Feb. 3
Getty Images/iStockphoto

Enter your number to get our free mobile app
Wednesday, Feb. 3
After a sluggish opening period, the Colts (5-0-1) regrouped to dominate the final 30 minutes and roll to a victory over the Lions (0-1).
Senior defenseman Colin Grable tallied two goals and one assist, including the game-winning goal at 8:19 of the second period. Grable was one of three players who recorded three points and one of four multi-point performers on the evening as CBA continued to showcase its depth. Junior forward Zach Wagnon had a goal and two assists, sophomore defenseman Patrick Reilly assisted on three goals and freshman forward Christian Chouha had two assists. Additionally, sophomore defenseman Michael Gravina scored his first varsity goal and senior forward Pete Vallebuona also scored once.
Junior Joseph Cartigiano got the start in goal and made 15 saves to earn the victory. He wasn't tested often but made two big saves on odd-man rushes in the third period when CBA was leading 3-1.
No. 9 Jackson Liberty at No. 8 Toms River North - postponed
Howell at Freehold, 8:30 p.m. - postponed
Freehold Township 5, Red Bank 4
Junior Payton Fobes tallied two goals and one assist and Peyton Liebross and Jake Butler had a goal and an assist each as the Patriots (2-3) built a three-goal lead after two periods and held on to defeat the Bucs (2-1).
Tristian Molinari gave Red Bank a lead 3:34 into the game but Fobes scored the next two goals to give Freehold Township a 2-1 advantage. After Nate Cooper tied the score at two with an unassisted goal, Dylan Jacobi gave the Pats a 3-2 lead off an assist from Butler.
Freehold Township broke the game open in the second period with two goals in a span of 29 seconds. Liebross connected on a power-play goal off assists from James Caldwell-Withrow and Joe Lombardo. Butler then made it 5-2 with another power-play goal off an assist from Fobes and it was that tally that held up as the game-winning goal.
Red Bank scored twice in a span of 47 seconds in the third period as Harry Spencer scored on the power plan and Nate Cooper found the back of the net to make it 5-4, but the Patriots and senior goalie Karina Vang closed the door to earn the victory. Vang finished with 32 saves.
Junior forward Ethan Gelman scored twice and Dmitri Kapranov made 23 saves to record his seconds shut out of the season as the Mustangs (2-2-1) blanked the Crimson Knights (0-1). Wall was making its season debut.
Scoreless after one period, Marlboro scored twice in the second period before adding another goal in the third. Daniel Goldstein scored once and Paul Golembiewski had an assist.
Managing editor Bob Badders can be reached at bob.badders@townsquaremedia.com. Follow him on Twitter @Bob_Badders. Like Shore Sports Network on Facebook and subscribe to our YouTube channel for all the latest video highlights. 
WATCH OUT: These are the deadliest animals in the world
More From Shore Sports Network