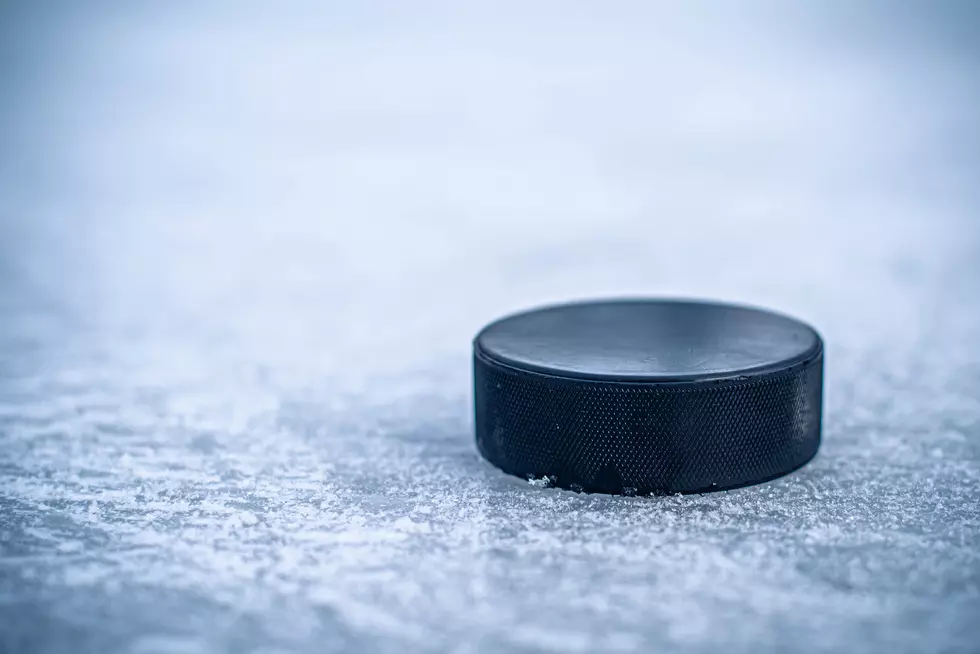 Shore Conference Hockey Scores for Tuesday, Feb. 23
Getty Images/iStockphoto

Tuesday, Feb. 23
Middletown South 4, Middletown North 1
Aiden Cavendish led the way with two goals and two assists and Jack Collings made 22 saves as the Eagles defeated the rival Lions to continue their strong season.
Michael Volpi added a goal and two assists and Nate Block had a goal and an assist.
Jackson Liberty 7, Freehold Township 4
The Lions (2-1) had seven different players score goals as they skated to a victory over the Patriots (2-8).
Adam Uliano, Joe Virga, Sean Fountain and George Hinds each had a goal and an assist, Nick Campbell, Quinn Daudelin and Christian Robert had one goal each and Ayden Georgiano chipped in with two assists.
Payton Fobes, Michael Craft, Peyton Liebross and James Caldwell-Withrow scored goals for Freehold Township. Zach Neron had three assists and Karina Vang made 12 saes.
Alex Haar recorded three goals and one assist and Aiden Mumm tallied two goals and one assist to lead the Spartans (3-1-1) past the Lions (0-8)/
Pat Olenski added a goal and three assists, Ryan Convery and Landon Bennett each scored once and Dylan Bennett had two assists.
Quinn Waters and Trent Stanfield scored for Lacey.
Senior forward Corbin Siek scored the game's only goal and junior goalie Trey Mattern made 32 saves for the shutout as the Rams (6-4) blanked the Purple Roses in a night game at Jersey Shore Arena.
Brick at Toms River North, 4 p.m. - canceled
Rumson-Fair Haven 3, Summit 0
Ronan Hickey made 24 saves and Connor Spagnuola, Braiden Spagnuola and Michael Kuras each scored goals to lead the Bulldogs (7-0-2) to another impressive victory as they shut out the defending Public C state champion Hilltoppers.
Kuras finished with a goal and two assists, Connor Spagnuola had a goal and an assist and George Hall Jr. dished out two assists.
St. John Vianney 4, Bishop Eustace 0
The Lancers received a perfect performance between the pipes from Dan Shallcross and goals by Alec Osher, Dakota Vastola, SJ LeComte and Ryan Kulaszewski to defeat the Crusaders and clinch a spot in the Egan Cup Final.
SJV will play in its fourth straight Egan Cup Final and take on St. Joseph (Metuchen) at 7:20 p.m. on Monday, March 1 at Cure Arena in Trenton.
LOOK: TV Locations in Every State
More From Shore Sports Network