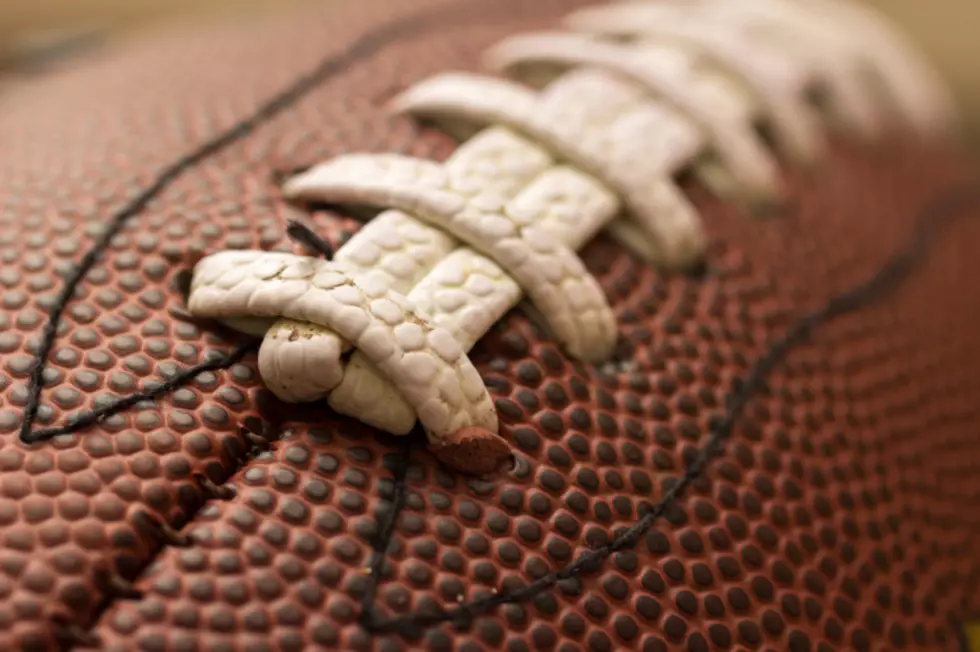 Brian Duffy Hired as Neptune High School (NJ) Head Football Coach
gorillakid435

The final football head coach vacancy in the Shore Conference has been filled.
Brian Duffy was officially approved as the new head coach at Neptune during Wednesday night's board of education meeting, replacing Shane Fallon, who left Neptune after one season to become the head coach at Red Bank Regional.
A former standout offensive lineman at Brick Memorial and Rutgers University, Duffy spent the last three seasons as the offensive line coach at Wall, helping the Crimson Knights go 25-4, win the 2019 Central Jersey Group 3 sectional title with a 12-1 record and win the Shore Conference championship last season with an undefeated record.
Duffy was also an assistant coach at Neptune for five seasons from 2011-2015 under Mark Ciccotelli and Rodney Taylor, coaching an explosive offense that punished teams on the ground. Neptune went 11-1 and won the Central Jersey Group 3 title in 2011 and reached the sectional final in 2012.
A 1999 graduate of Brick Memorial High School, Duffy was a hulking 6-foot-5, 300-pound tackle for the Mustangs under head coach Jim Calabro. He was a key component to Brick Memorial's 1997 Class A South championship team, opening holes for All-Shore running back Shawn Murray in the Mustangs' Delaware Wing-T offense.
Duffy then spent six years in Piscataway as an offensive lineman for Rutgers as injuries kept him off the field for a total of two seasons. He primarily played guard for the Scarlet Knights during Greg Schiano's first tenure.
Neptune has struggled to regain its championship form since winning the program's fourth NJSIAA sectional title a decade ago. Taylor, who is currently the athletic director at Manalapan, led the Scarlet Fliers to an 8-3 record in 2014 and the team went 6-4 under Tarig Holman in 2019. Aside from an 0-10 season in 2018, Neptune has hovered around .500 so Duffy and his staff will look to turn the corner and get the program back to contender status.
Neptune will play in the Shore Conference's Liberty Division in 2021 with Freehold Township, Central, Marlboro, and Matawan. The Scarlet Fliers also have a nondivisional game scheduled vs. Brick and will continue their Thanksgiving Day rivalry with Asbury Park. They open their season at Central on Sept. 10.
KEEP READING: NJ Athletes Who Played Games In NFL
More From Shore Sports Network