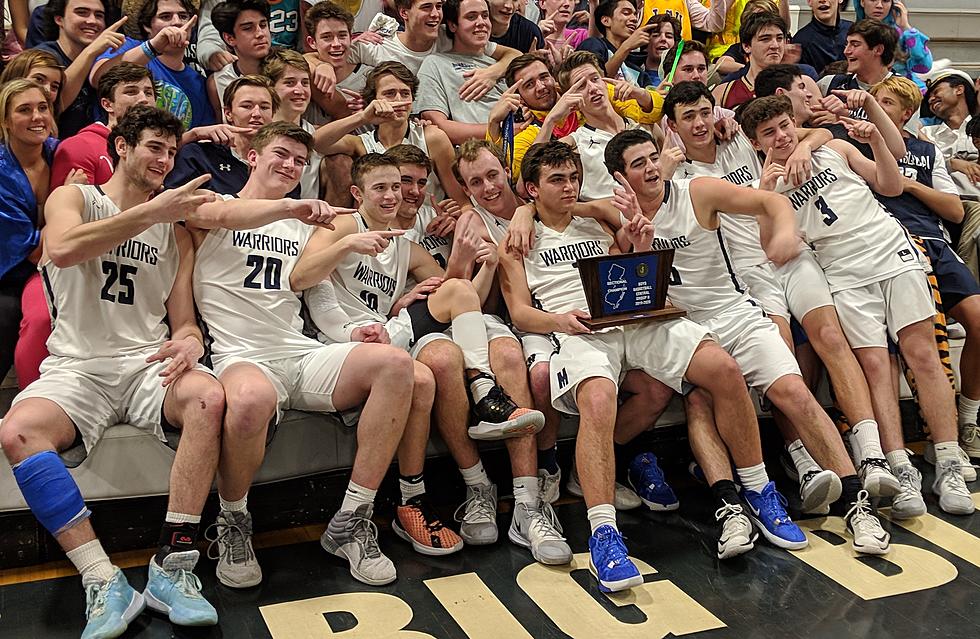 Boy Basketball – 2021 Preview and Pod Predictions
Photo by Matt Manley
Enter your number to get our free mobile app
Despite the challenges of playing sports during a pandemic - which have already manifested in eight boys basketball programs shutting down for two-week periods - the 2021 Shore Conference boys basketball season is just days away from tipping off for a 39-day season that would max out at 15 games per team.
Beyond the many protocols in place to conduct the season as safely as possible, the landscape is completely different in 2021. Instead of Shore Conference six divisions, there are eight pods with no more than six teams in each. The postseason, meanwhile, will consist of eight new pods formed based on performance during the regular season and played like a holiday tournament: three rounds of games in five days, with accompanying consolation rounds.
Over the last 10 days, Shore Sports Network has been previewing the season for each of the Shore's 47 boys basketball teams and now it's time to take a guess at where each will wind up on the final day of the regular season (slated for Feb. 27). Below is the predicted standings for each of the pods, with preseason Shore Sports Network Top 10 ranking in parentheses for teams that apply.
Click on each team to read their season preview.
CHECK IT OUT: 100 sports records and the stories behind them