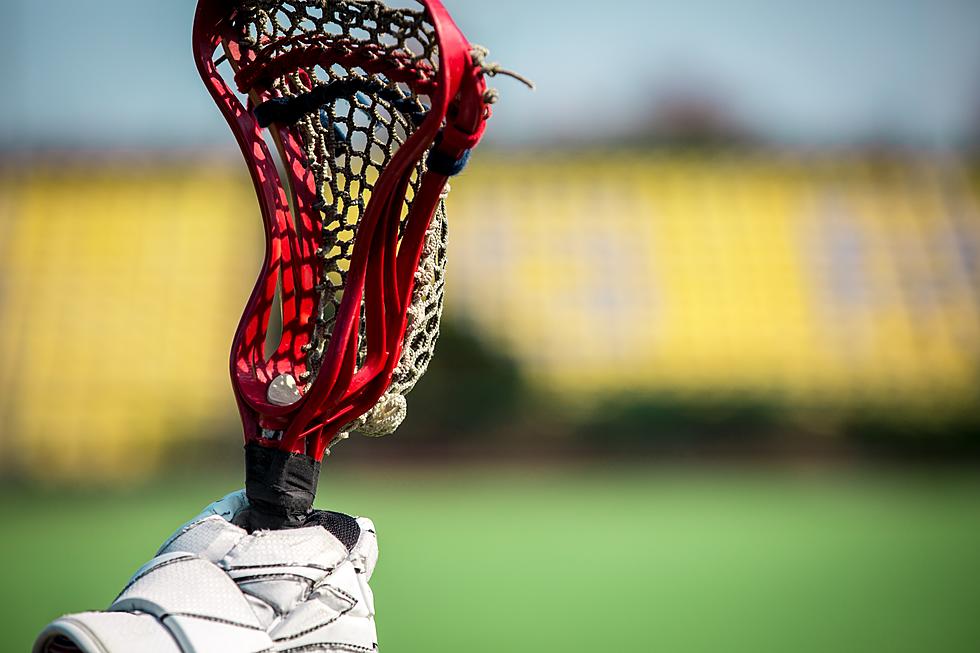 VOTE for the Week 4 Shore Conference Boys Lacrosse Player of the Week
Getty Images/iStockphoto
It's time to get your vote in for who had the top performance in the Shore this week to choose the Shore Sports Network Boys Lacrosse of the Week. The winner will be announced on Thursday right here on ShoreSportsNetwork.com. Voting will end Wednesday at midnight.
Scroll down to see the candidates and make your selection. If you'd like to vote more than once, just wait one hour and come back.
Week 4 (April 22-April 28) Boys Lacrosse Player of the Week nominees (listed in alphabetical order)
Quinn Aker, Sr., Attack, Middletown North
Aker scored five goals and added five assists in a win over Barnegat to reach 100 points for his career.
Canyon Birch, Sr., Attack, Manasquan 
Birch scored five goals and two assists in Manasquan's 13-2 win over Rumson-Fair Haven to become New Jersey's all-time leader in career points with 474 and counting. In two games last week, Birch had 14 goals and five assists to give him a state-leading 57 goals plus 28 assists for a state-high 85 points this season.
Gil Goldsmith, Sr., Midfield, Shore
Goldsmith tallied three goals and 13 assists in two games to reach 300 career points. He had two goals and nine assists in Shore's 15-2 win over Lacey that clinched the Class B South title, the first division title for the Blue Devils.
Cade Johnson, Jr., Attack, Southern 
Johnson had a hat trick in a 10-9 win over Mainland and then scored twice, including the go-ahead goal with 1:17 left, in a 6-5 win over Jackson Memorial that clinched Southern's seventh straight Class A South division title.
Dan Martin, So., Attack, CBA
Martin scored a career-high seven goals, including the Colts' first five of the game, to help CBA to a 10-7 win over St. John's College High School (Washington D.C.).
Vaughn Meehan, Jr., Midfield, Howell 
Meehan won 32 of 42 face-offs in two games to reach 500 career face-off wins. He also picked up 29 ground balls and scored twice.
Santo Porazzo, Sr., Attack, Jackson Memorial
Porazzo had nine goals and three assists in three games to reach 100 career points.
Sean Reid, Sr., Goalie, Jackson Liberty
Reid made eight saves during a 12-2 win over Brick to reach 500 saves for his career.
Ryan Schellin, Sr., Attack, Red Bank Catholic 
Schellin netted 13 goals and two assists in three games, including a game-high six goals and one assist in RBC's 14-13 win over third-ranked Wall.
More From Shore Sports Network