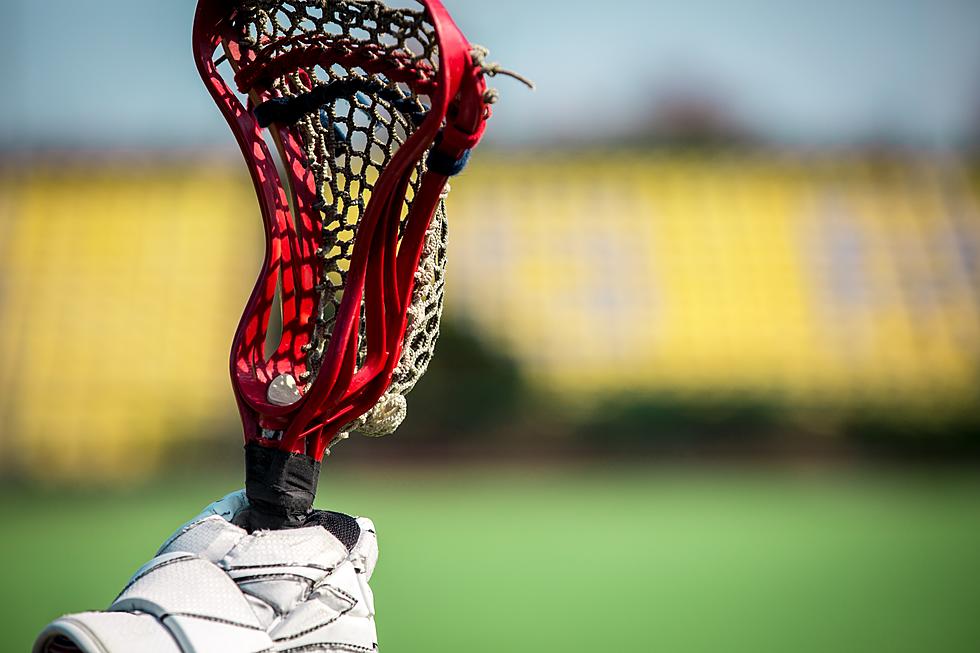 Boys Lacrosse Week 2 Player of the Week: Wall's Sean DeMott
Getty Images/iStockphoto
Every week this season, Shore Conference lacrosse fans will have their chance to vote for the Shore Sports Network Boys Lacrosse Player of the Week on our website.
The Week 2 (April 8-April 14) winner is Wall senior goalie Sean DeMott who made 36 saves in three games, including making 18 stops in a breakthrough win over Rumson-Fair Haven, to help the Crimson Knights go 3-0 and ascend to the No. 3 spot in the Shore Sports Network Top 10. DeMott and all Player of the Week recipients this season will receive a $25 Surf Taco gift card.
Wall started its week with a 12-10 comeback win over Freehold Township where DeMott made 12 saves to help the Knights earn a win over a fellow ranked opponent. He followed that game up by making six saves in Wall's 16-6 win over Red Bank.
The signature game, not just of the week, but for DeMott's career and in Wall's program history, came on Saturday, April 13, when the Crimson Knights defeated Rumson, 10-9 in overtime, for their first win over the Bulldogs. DeMott was sensational with 18 saves, including six in the fourth quarter. He kept Wall in the game early when Rumson had the majority of the possession time and had a sequence where he made five straight saves in one minute, which led to a Wall goal.
Continuing his strong play, DeMott made eight saves in a 13-7 win over Ocean on Wednesday.
Wall is currently 7-1 and ranked third in the SSN Top 10. Its only loss is to No. 1 Manasquan. DeMott, who is committed to playing collegiately at Moravian College, has 79 saves this season and has stopped 60 percent of shots on goal.
It was a two-man race for the Player of the Week title with DeMott getting 46 percent of the votes to win over Donovan Catholic's Trevor Barber.
More From Shore Sports Network