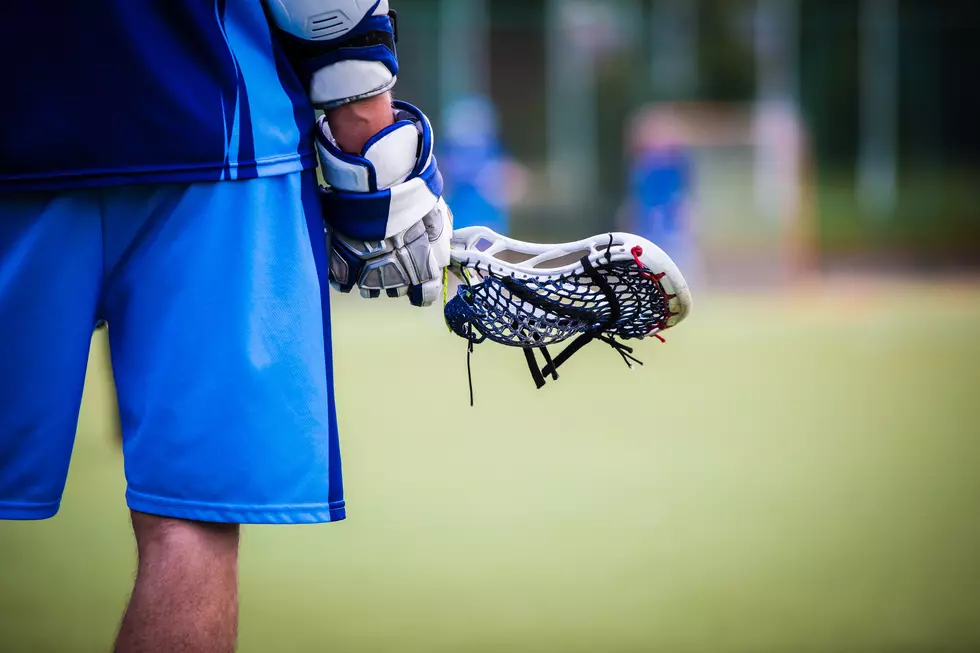 Shore Conference (NJ) Boys Lacrosse Week 3 Player of the Week: Donovan Catholic's William Duddy
Getty Images/iStockphoto

Every week this season, Shore Conference lacrosse fans will have their chance to vote for the Shore Sports Network Boys Lacrosse Player of the Week on our website and select the top performance from the prior week.
The Week 3 SSN Player of Week award goes to Donovan Catholic senior attackman Willam Duddy, who kept his excellent senior season going with 12 points in just two games.
Duddy began the third week of the season with four goals and two assists in a 13-12 overtime loss to Point Boro. The Griffins rebounded with a 13-2 victory over Hooper Avenue rival Toms River South and Duddy led the way by scoring six goals. In Donovan's one game this week Duddy stayed red-hot with seven goals and two assists in a 13-5 win over Toms River North as the Griffins evened their record at 3-3.
In six games, Duddy has totaled 30 goals and 11 assists for 41 points while also picking up 24 ground balls. His 30 goals put him among the Shore's leading scorers and are double the 15 goals he scored as a sophomore. He is sitting on 96 career points and will look to reach the 100-point milestone when the Griffins get back on the field next week with games scheduled against No. 4 Wall and Jackson Memorial.
Duddy secured 25 percent of the votes to win the Week 3 award over Brick's Justin Kurc and Colts Neck's Mike Deissler.
Archive
Week 2 - Aidan Kirk, Point Boro
Week 1 - Brendan Dwyer, St. Rose
Take a Dip In The Most Breathtaking Backyard Pools in New Jersey
More From Shore Sports Network