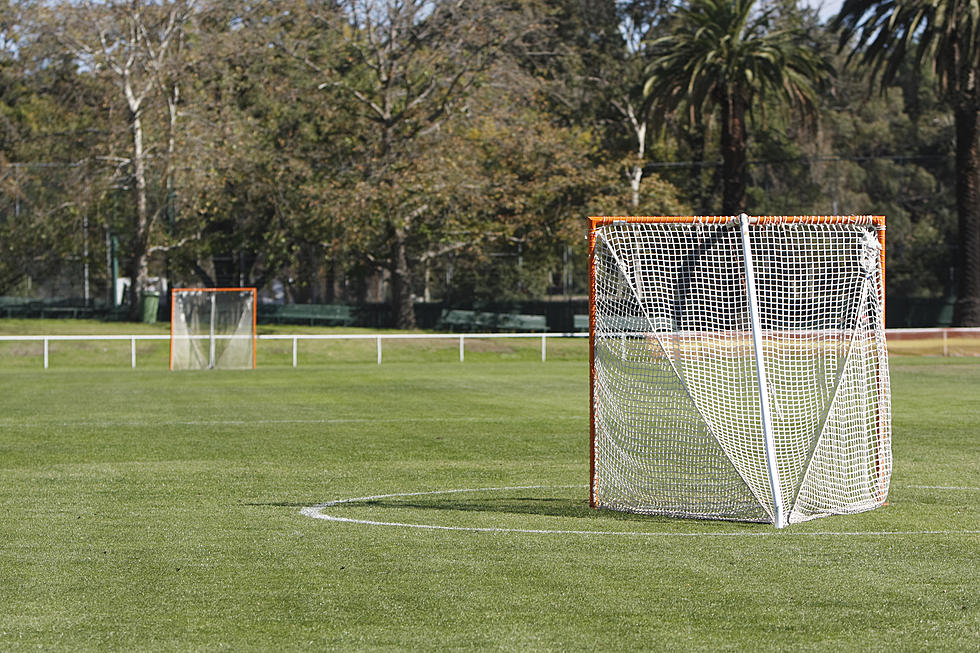 Shore Conference (NJ) Boys Lacrosse Week 2 Player of the Week: Point Pleasant Boro's Aidan Kirk
Getty Images/iStockphoto

Every week this season, Shore Conference lacrosse fans will have their chance to vote for the Shore Sports Network Boys Lacrosse Player of the Week on our website and select the top performance from the prior week.
The Week 2 SSN Player of Week award goes to Point Boro junior midfielder Aidan Kirk, who had a monster second week of the season with 16 total points and 11 ground balls in just two games.
The Panthers were defeated by Lacey, 12-8, to begin the week but Kirk led the Point Boro offense with four goals and three assists. The team got back in the win column in their next game by defeating Neptune and Kirk was once again the offensive catalyst with six goals and three assists.
Kirk has kept his red-hot pace going this week with 16 more points in just two games. He scored six times and assisted on two more goals in a 10-1 win over Toms River South and then had four goals and four assists, including the game-tying goal with 3:54 left in regulation, when Point Boro rallied to win 13-12 in overtime over Donovan Catholic.
After compiling 24 goals, 20 assists and 74 ground balls as a freshman, Kirk is having another big year with 24 goals, 14 assists and 38 ground balls through six games. He is 18 points shy of reaching 100 for his career, and if he keeps up his current scoring rate he'll be there in just a few games.
It was a two-man race in the poll with Kirk winning over Red Bank's Ryder Villani by securing 23.18 percent of the votes to lead the 15-player field.
Archive
Week 1 - Brendan Dwyer, St. Rose
10 NEW JERSEY STORES YOUR PARENTS SHOPPED AT BUT ARE NOW GONE
More From Shore Sports Network