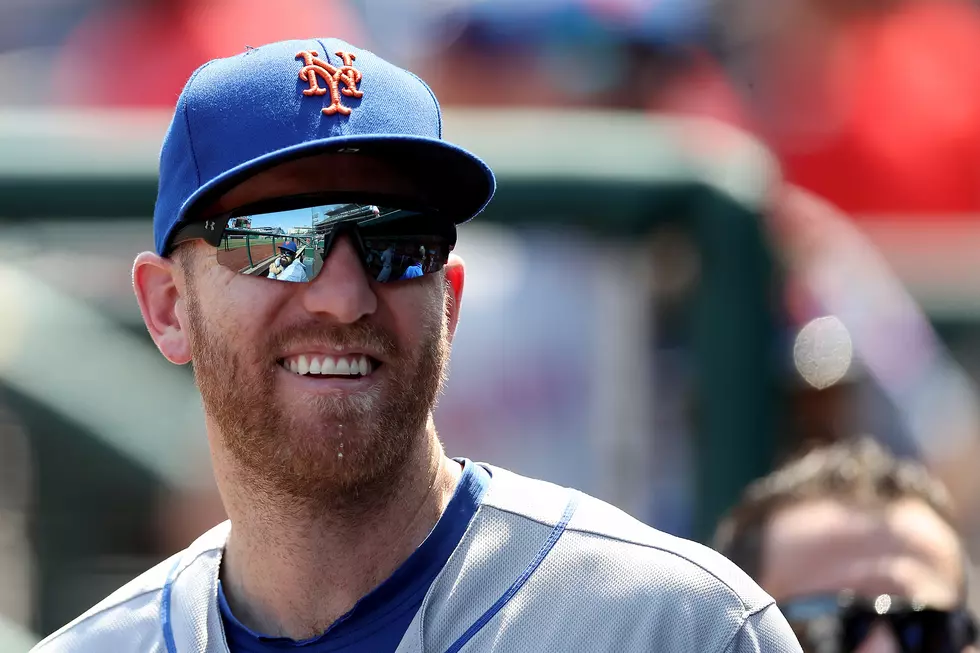 EXCLUSIVE: Toms River, NJ's Todd Frazier agrees to deal with Pittsburgh Pirates
Getty Images
Todd Frazier's offseason is about to end as he confirmed to the Shore Sports Network on Friday afternoon that he has agreed to a deal with the Pittsburgh Pirates. Frazier will report to their spring training camp in Bradenton, Florida as a non-roster invitee which means he will need to earn a spot on the roster.
The 35-year old Frazier started last season with the Texas Rangers before being traded to the Mets for his second stint with the team.  The Mets declined his option in October making him a free agent.  He finished the COVID-shortened season batting .236 with four home runs and 12 RBI's in 157 at-bats.
A two-time All-Star and Home Run Derby champ Frazier first made headlines by leading Toms River East American to the 1998 Little League World Series.  He then helped Toms River South win a pair of high school state titles and went on to have a record-breaking career at Rutgers University.
Frazier was selected by the Cincinnati Reds with the 34th pick in the 2007 MLB draft and made his major league debut with the Reds in 2011.  He spent 5 seasons in Cincinnati before signing with the Chicago White Sox in 2016.  They would trade him to the Yankees midway through the 2017 season where he came close to being on a World Series squad.  Frazier remained in New York after signing a two-year deal with the Mets where he hit 39 home runs over two seasons before heading to Texas.
A father of three young children, Frazier lives in Toms River with his wife Jackie and is well known around the area as one always happy to sign an autograph or pose for a picture (with mask on).
The Pirates were 19-41 last season, the first under manager Derek Shelton.
CHECK IT OUT: 100 sports records and the stories behind them
More From Shore Sports Network