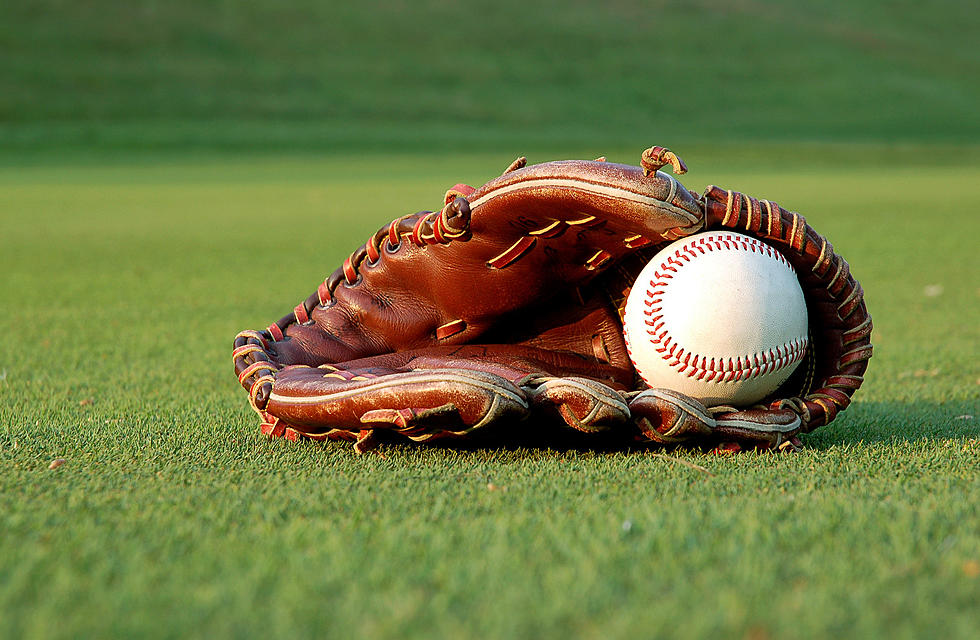 Son of Bayville, NJ Legend and former MLB Pitcher Dazzles in College Season Debut
Photozek07

Like father, like son.
Bayville's own Al Leiter was a star pitcher for Central Regional High School before spending 19 years as a Major League Baseball Player, including stints with both the New York Yankees and New York Mets. He was a two-time All-Star, won three World Series titles and threw a no-hitter during his career. He is a legendary Jersey Shore athlete.
As the old saying goes, the apple has not fallen far from the tree.
Leiter's son, Jack Leiter, made his season debut on Monday as the No. 2 starter for Vanderbilt University, and to say he was impressive would be an understatement. The younger Leiter showcased his overpowering fastball and a devastating curveball as the Commodores completed a season-opening sweep of Wright State.
The sophomore has a fastball that usually sits in the mid- to upper-90s and that was the case in his first outing. He even hit 100 mph on the stadium radar gun on a few occasions, although many claimed the gun may have been a little "hot". He struck out the side in the first inning and fanned seven of the first 10 batters he faced. He finished with eight strikeouts while allowing only one hit and one hit batter through five scoreless innings.
Pitching guru Rob Friedman, who is known as "Pitching Ninja" on Twitter, is known for showcasing nasty pitches and he featured several of Leiter's best moments from Monday's game.
Although Al Leiter is Jersey Shore royalty, Jack didn't attend high school in the Shore Conference. He grew up in Summit (Union County) and was a star pitcher for the Delbarton School in Morristown before being drafted by the New York Yankees in the 20th round of the 2019 MLB draft. He made his college debut on February 18, 2020 and struck out 12 in five no-hit innings. He threw just 15 2/3 innings last season, however, because the college baseball season was canceled due to the COVID-19 pandemic. He went 2-0 with a 1.72 ERA as a freshman.
Since he did not sign with the Yankees, Leiter is a draft-eligible sophomore who could be the No. 1 pick in this year's MLB Draft. He is currently No. 6 on MLB Pipeline's Draft Top 100. The top player on the list is Vanderbilt's No. 1 starter, Kumar Rocker, a 21-year old standout who also dominated his first start of the season. Either Rocker or Leiter could be the top pick in the draft, which takes place July 11-13 in Atlanta.
Either way, Leiter certainly looks to be the latest member of his family to pitch in the big leagues. In addition to his father, Al, his uncle, Mark, pitched 11 seasons in the Majors and his cousin, Mark Leiter Jr., was a star pitcher at Toms River North and has pitched for the Philadelphia Phillies and Toronto Blue Jays.
The Nine Best Baseball Players From New Jersey
More From Shore Sports Network