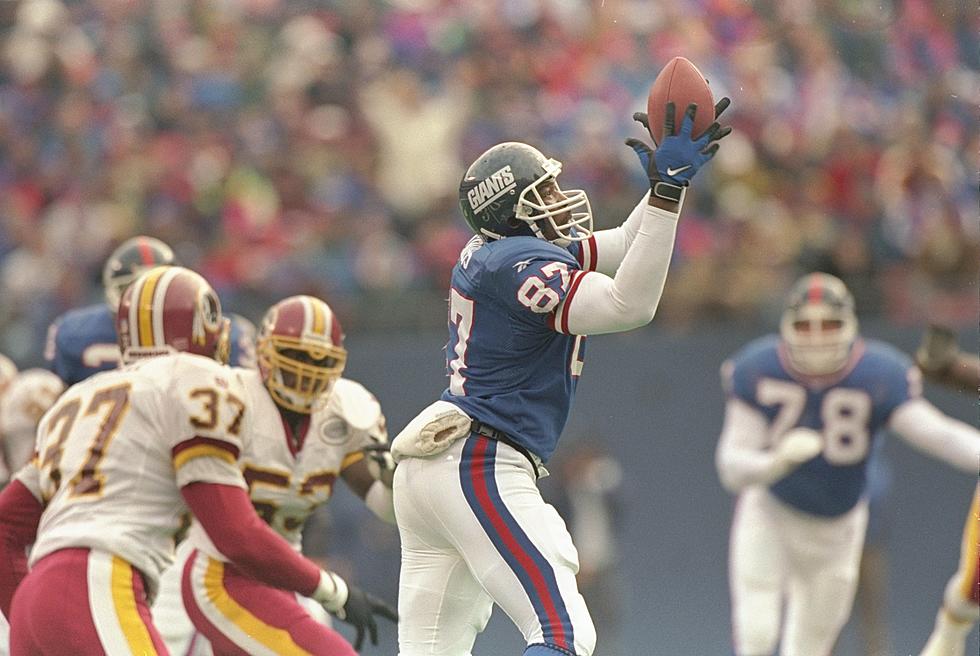 Former New York Giants TE and broadcaster Howard Cross evaluates state of the team
(Photo: Getty Images)
🏈 Former New York Giants TE and current broadcaster Howard Cross discusses 2023 team
🏈 Cross discusses what the Giants have done this offseason and what they need to do
🏈 There is much still for the Giants to do to compete in NFC East
---
It's an exciting time of the offseason, much of the signings and trades - but not all - are done and now we're looking forward to the NFL Draft between April 27 and April 29.
The New York Giants have done some work to fill some holes on the roster this offseason but there is still much work to be done and the NFL Draft will be huge for the team.
Daniel Jones has been extended on a big contract and Saquon Barkley is back for at least one more year.
Darius Slayton and Isaiah Hodgins are back among other returners.
There have been some signings to add depth, starters, or fill spots where there was a big need.

For a look back at the 2022-23 season, 2023 offseason so far and a look ahead to the upcoming NFL Draft, former New York Giants TE and current radio broadcaster Howard Cross joined me on Shore Sports Talk this morning.
We discussed the state of the team on the field and amongst each other off the field and so much more.
🏈 New York Giants radio broadcaster and former TE Howard Cross joined me on Shore Sports Talk on 94.3 The Point this morning.
Famous Athletes Who Came From New Jersey
Professional Sports Teams That Play In New Jersey
Professional Sports Teams That Play In New Jersey
New Jersey Abandoned Sports Stadiums
The Biggest Music Stars From New Jersey
More From Shore Sports Network