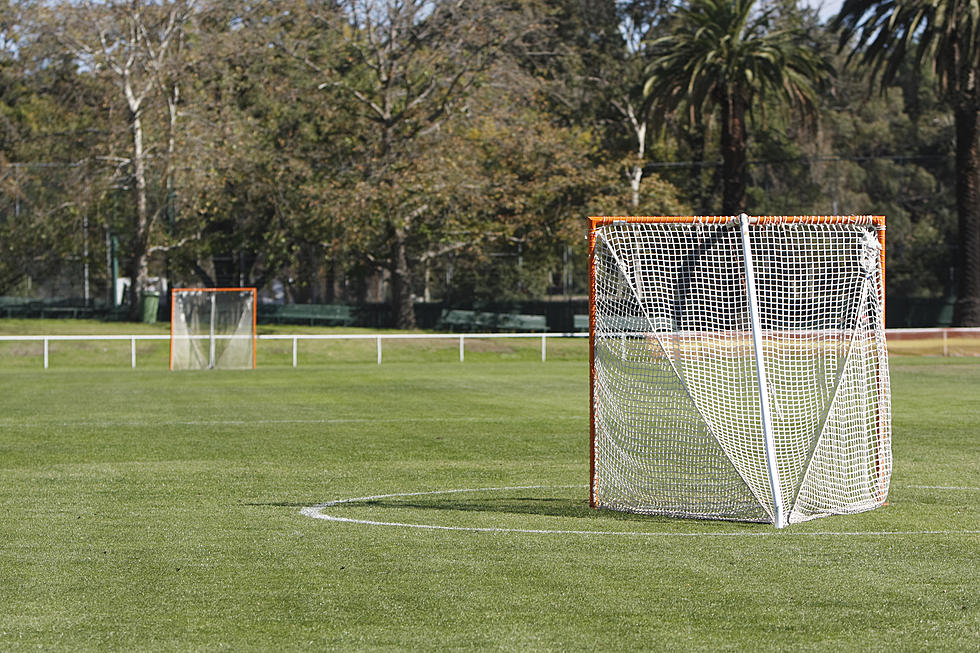 Shore Conference Boys Lacrosse Scoreboard for Thursday, April 13
Getty Images/iStockphoto

Thursday, April 13
Nonconference
No. 1 Rumson-Fair Haven 10, St. Augustine 9 (OT)
Junior Andy Croddick scored off a feed from freshman Luke Lydon in overtime to complete a sensational comeback by the Bulldogs (4-1), who rallied from a four-goal deficit in the fourth quarter to stun the host Hermits (1-2) in a matchup of state-ranked teams. Rumson entered the game No. 5 in NJ and St. Augustine No. 11 as ranked by NJ.com.
Lydon totaled a game-high five points on three goals and two assists, senior attackman/midfielder Cole Cashion scored three goals and assisted on another, and Croddick had two goals and one assist. Senior goalie Will Setteducate made seven saves, including a key stop early in overtime after St. Augustine won the OT face-off. Leo Passalaqua added a goal and an assist and senior defenseman Beau Kemler scored once. For Kemler, however, it was his work at the face-off X that helped spark Rumson's comeback. He took over on face-offs in the fourth quarter and won 5 of 6 draws to help Rumson rally in the final three minutes.
Seton Hall Prep 12, No. 2 Manasquan 3
Brandon Kunz, Ryan Aldi, and Parker Harms provided goals and Nick Bounassi made 13 saves but the Warriors (3-1) fell to the Pirates (4-0) in a matchup of state top 10 teams. Seton Hall is ranked No. 2 in the state by NJ.com and Manasquan is No. 10.
A goal by Harms, a sophomore, LSM, tied the game 1-1 after the first quarter but Seton Hall pulled away to open a 7-2 halftime lead and never looked back. Seton Hall's Luke Knezovic led all players with four goals.
East Brunswick 16, St. John Vianney 5
Ian Butler scored four goals, Nick Galamb scored once, and Jacob Volk (5 saves) and Jack Lupo (6 saves) shared time in goal for the Lancers (2-2) in their loss to the Bears (4-1). Max Menkowitz won 14 of 15 face-offs.
More From Shore Sports Network