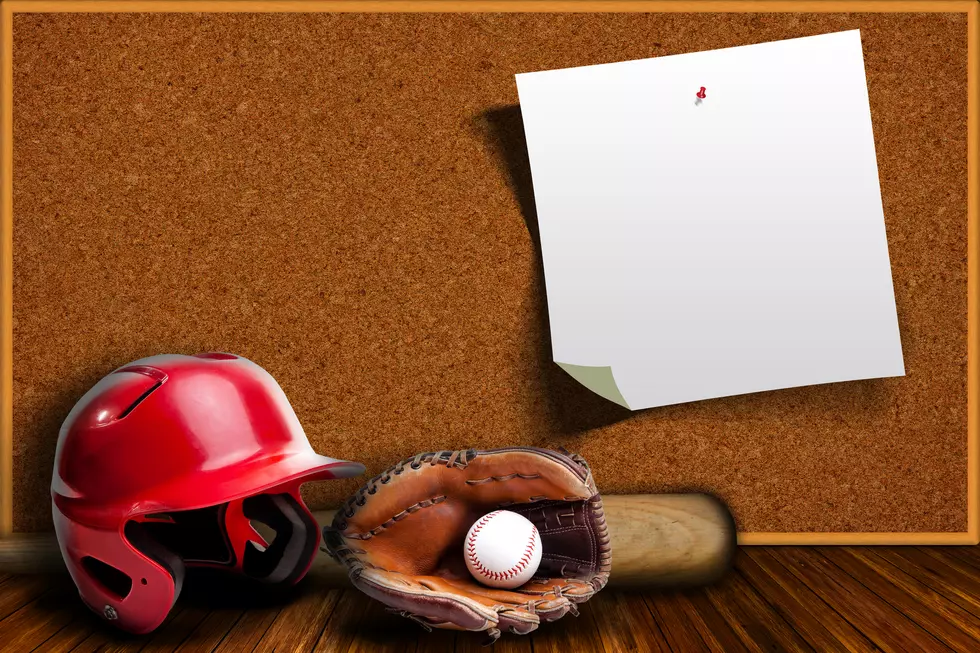 Get The Word Out With The Shore Sports Network Bulletin Board
Getty Images/iStockphoto
The Shore Sports Network wants to help sports-related organizations when it comes to promoting upcoming events so we are launching the SSN Bulletin Board beginning May 1, 2019.
Are you running a golf outing to support a high school booster club?  How about a fundraiser to assist a team or individual athlete?  Do you need to promote a clothing drive, food-related fundraiser, charity fundraiser?  If it's connected to sports in Monmouth and Ocean County the SSN Bulletin Board is available to help you reach more people with the important information related to your announcement.
Please use the below form and submit at least two weeks before the event or RSVP date.  Submissions are subject to review and posting is not automatic nor guaranteed.  All events posted are subject to change and/or cancellation without notice…we are not responsible for any errors.
More From Shore Sports Network