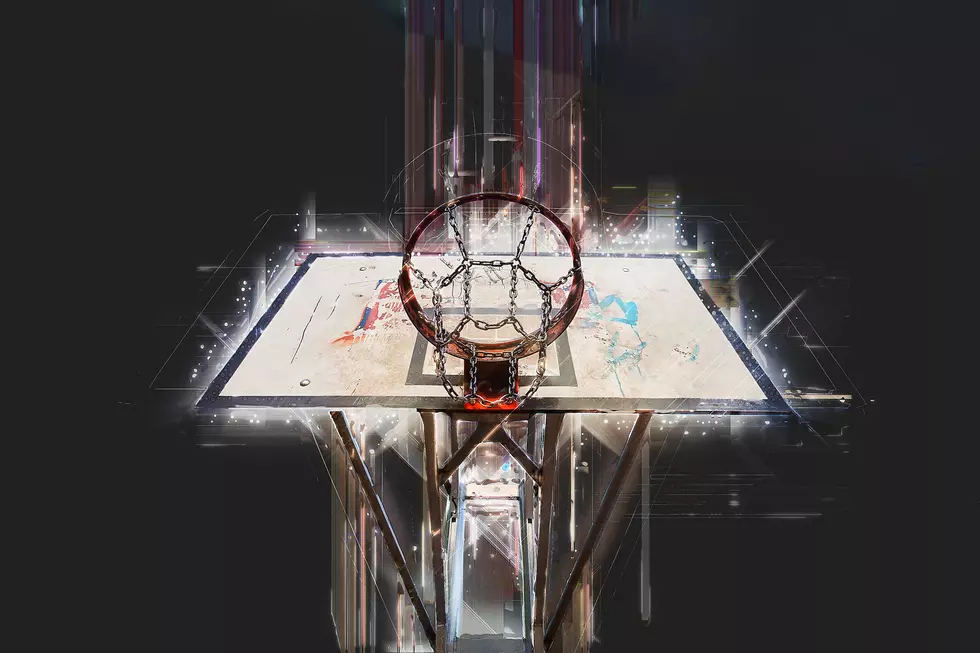 Boys Basketball – VOTE: 2023 All-Shore Final Vote
Getty Images/iStockphoto

Last week, we unveiled out 2022-23 Shore Sports Network All-Shore Teams, which recognized the 18 players who, by our estimation, put together the best seasons for themselves and their teams. If you haven't seen, take a look:
Now, it's your turn to make your picks. At the bottom of the post, We have selected 30 more players for your consideration in the annual All-Shore Final Vote. The poll includes some pertinent stats from their respective seasons, which you can view for your consideration.
The 30 players are separated into two groups, which roughly reflect the divide between backcourt and frontcourt players (or guards and forwards, if you prefer). There are a couple of guards grouped in with the forwards to avoid placing players from the same school in the same poll, which could lead to splitting votes and, thus, a disadvantage.
The voting will carry all the way through 10 p.m. on Wednesday night, March 22, and you can vote for your selection once per hour, so remember to keep checking in with your votes. Once the polls are closed, we will put together two new All-Shore bios and post them on Thursday to reveal the winners.
The Shore Sports Network Boys Basketball All-Shore Team is an exclusive group and could very well be the most difficult of the All-Shore Teams to make across all the sports for which we publish them. Congratulations to the 18 players already selected, the 30 players on the All-Shore Final Vote ballot and the many, many more who were considered during a thorough, sometimes painful process.
Good luck to all and happy voting!
Stat Key
PPG = Points Per Game
RPG = Rebounds Per Game
APG = Assists Per Game
SPG = Steals Per Game
BPG = Blocks Per Game
3PT = 3-Pointers Made
FT% = Free-throw Percentage
SEE IT: Final Day Of Another Awesome NCAA Tourney In Albany
Sunday's Men's Basketball NCAA Tournament 2nd Round action at the MVP Arena in Albany, New York
More From Shore Sports Network