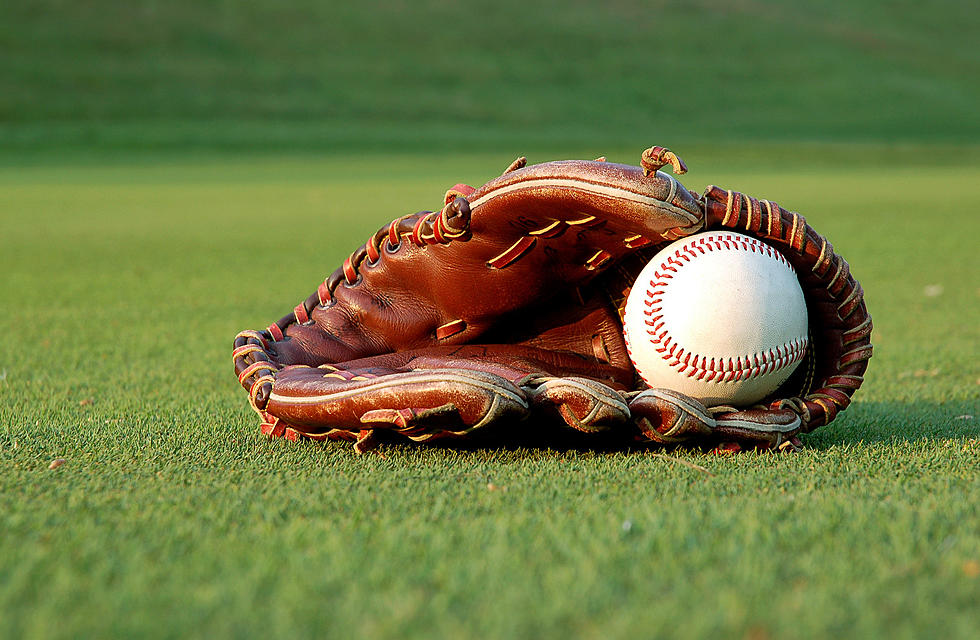 Baseball – VOTE: 2023 All-Shore Final Vote
Photozek07

The All-Shore Final Vote is back and once again, you have a chance to pick the last wave of players to make the Shore Sports Network All-Shore Team. The 2023 Final Vote contest consists of six different polls to select six final members of this year's All-Shore Team. The polls are broken down by position groups and you can vote for one candidate per poll. Each team is limited to no more than one candidate per position. Voting is restricted to once per hour, so remember to keep coming back to get your votes in.
The deadline to vote in the Final Vote is Sunday, July 3 at 10 p.m. The six winners will be announced on Monday, July 3, with an All-Shore bio for each.
If you need a guide for voting, check in on the 2023 All-Shore Primer, which is a comprehensive statistical look at more than 400 Shore Conference Players, organized by the six Shore Conference divisions.
You can find out who is already on the All-Shore teams by checking out the writeups on the First, Second and Third Teams. Now, the last six are up to you. Happy voting!
More From Shore Sports Network