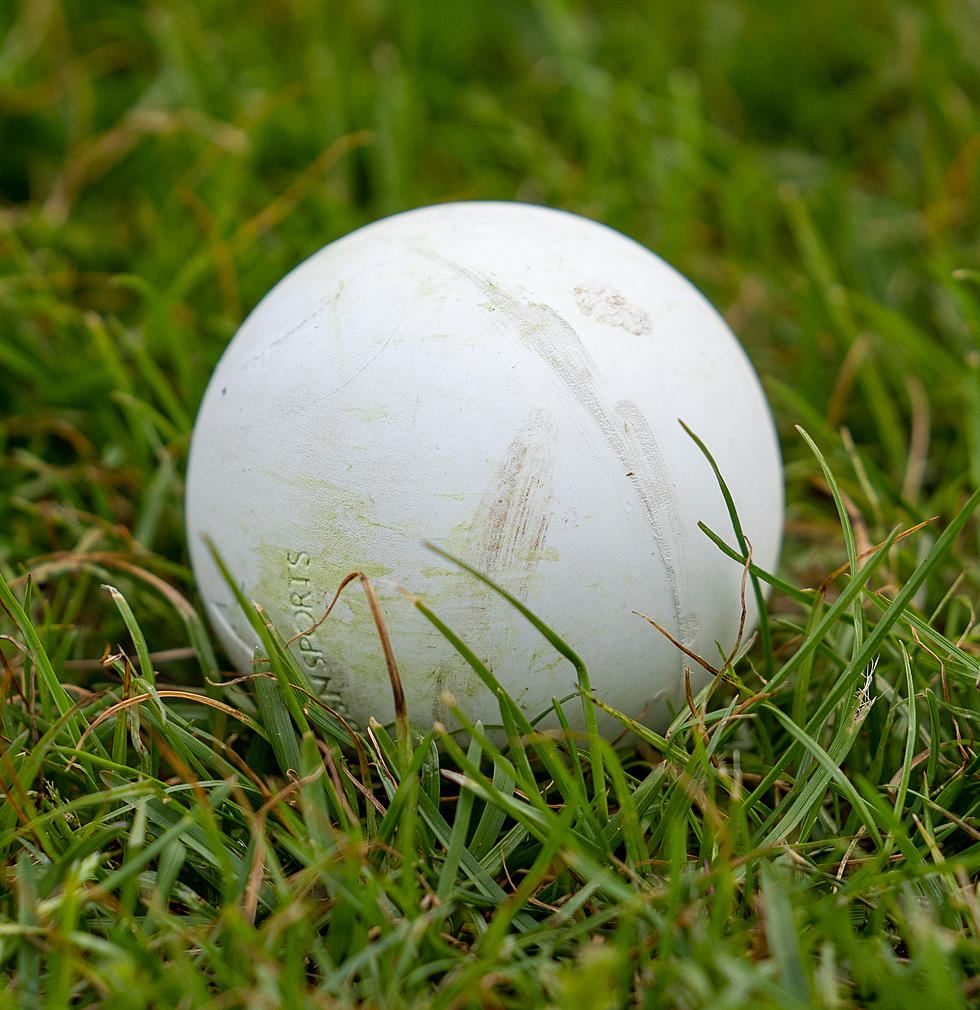 Shore Conference Boys Lacrosse Scoreboard for Wednesday, May 10
Robert Badders

Wednesday, May 10
Class B North
No. 1 Rumson-Fair Haven 17, No. 8 Holmdel 5
Senior attackman/midfielder Cole Cashion fired in five goals and assisted on three more and senior goalie Marshall Halfacre made 14 saves to power the top-ranked Bulldogs (12-4, 7-0)  past the Hornets (12-3, 4-3) to clinch the Class B North division title for the third straight season.
Luke Lydon sank three goals with one assist, Andy Croddick recorded a hat trick, and Bryce Devlin and Vincent Raphalian each scored twice. Zach Iwan and Joseph Whitehouse had one goal apiece and Luke Marascio won 16 of 24 at the face-off X.
Junior midfielder Will Gilfillan had a goal and three assists and senior goalie Andrew Arredondo made 20 saves to lead Holmdel. Kyle Kapcsos had a goal and an assist while Finnegan Buchan, Gary Collyer, and Dylan Lagana each scored once.
Nondivisional
No. 10 Red Bank Catholic 20, Marlboro 3
Senior midfielders Torin Harmon and Sam Fertal and junior attackman Peter Villare each registered seven points to lead the way for the Caseys (8-6) in their victory over the Mustangs (1-13).
Harmon and Fertal had six goals and one assist each and Villare tallied five goals and two assists. Leo Cosimano, Ryan Magee, and Nick Friscina all scored once and Gianvito Viola made 10 saves. Nick Cosimano picked up 10 ground balls and had an assist.
Jackson Liberty 9, Toms River North 8
Reese Stewart delivered five goals and one assist to reach 100 career points and Paul Capozzi tallied a goal and three assists to help the Lions (6-7) edge the Mariners (3-10).
Jeffery White had a goal and two assists, James Capucci and Matthew Raimondi each scored once, Connor D'Andrea won 16 of 20 face-offs, and Matthew LaBianca made six saves.
Evan Singer made 23 saves and Tim Beahm had four goals and one assist for Toms River North. Nick Walano tallied two goals and two assists and Anthony Montalban and Cooper Lachowicz had one goal each.
St. Rose 8, Freehold Township 7
Senior attackman James Magrini tallied three goals and one assist and junior Ben Meyer had two goals and two assists as the Purple Roses (2-9) upended the Patriots (7-5) in a nondivisional clash.
Sophomore goalie Noah Arena made six saves, senior Dan Bair scored twice, and senior Mike Conlon scored once.
More From Shore Sports Network