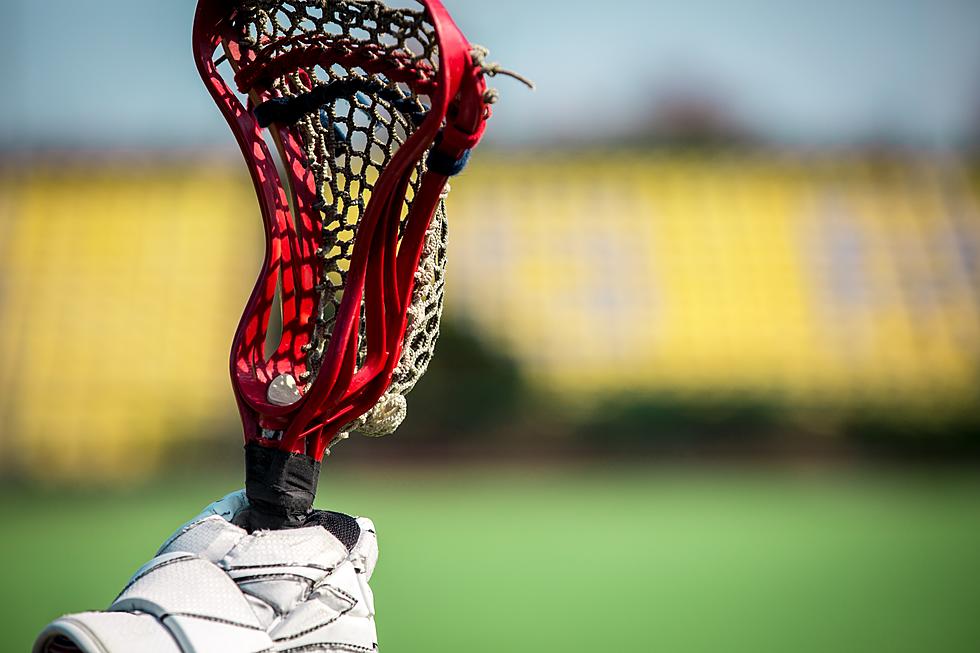 Shore Conference Boys Lacrosse Scoreboard for Tuesday, April 25
Getty Images/iStockphoto

Tuesday, April 25
Class A North
No. 8 Middletown South 8, Manalapan 4
Class A South
No. 5 Southern 21, Jackson Memorial 7
Senior midfielder Joey DeYoung ripped five goals and added two assists and senior attackman Hayden Lucas delivered three goals and two assists as the Rams (7-1, 6-0) steamrolled the Jaguars (6-1, 4-1) to secure their 68th straight Class A South victory and clinch at least a share of the division championship.
Liam Griffin added three goals and one assist while Ty Murawski and Joe Kessler had thre goals each. Konnor Forlai tallied two goals and one assist, Anthony Arch had a goal and two assists and Collin Lang scored once for Southern, which led 13-3 at halftime and 20-4 heading to the fourth quarter. Collin Markoski went 23-for-31 at the face-off X and Nick Roesch (3 saves) and AJ Mattern (4 saves) combined for another solid outing in goal.
Senior midfielder Drew Barocas scored four goals for Jackson to reach the 100-career goal milestone. Freshmen Emanuel Jastrzebski and Joseph Muzzillo and junior Elias Craig each scored once. Russell Cender made nine saves.
Nonconference
No. 9 Holmdel 7, Lenape 2
Senior attackman Kyle Kapcsos scored twice, junior midfielder Gary Collyer had a goal and two assists, and senior goalie Andrew Arredondo made 14 saves to lead the Hornets (7-2)( to a quality victory over the Indians (4-5).
Junior middie Will Gilfillan added a goal and an assist while freshman attackman Finnegan Buchan, junior LSM Matt Tempone, and freshman defenseman Marcus Cermele had one goal apiece. Sophomore FOGO Jack Powers won 10 of 13 face-offs.
More From Shore Sports Network