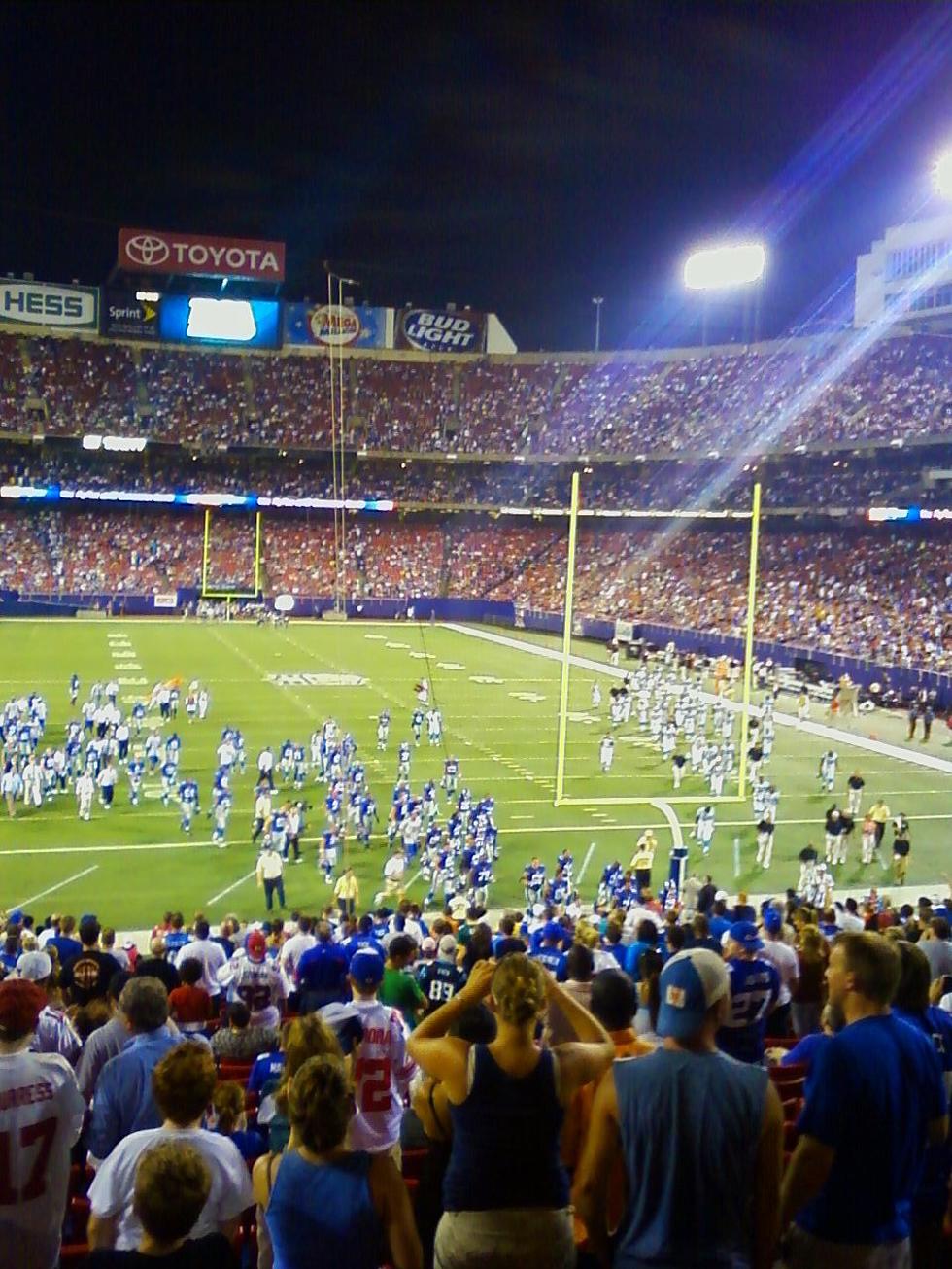 These abandoned New Jersey sports stadiums have stories to tell from days of old
(Photo: Vin Ebenau, Townsquare Media NJ)
🏈 There are 8 abandoned or demolished sports stadiums in New Jersey
🏈 One of the sports fields is being renovated and has new life
🏈 Another of the ballparks isn't totally abandoned but needs TLC
---
Sports have been played in New Jersey for more than 100-years.
There are many abandoned or demolished sports fields and stadiums in New Jersey where teams used to call home but then left for better pastures.
One example of a ballpark caught in the middle is Surf Stadium in Atlantic City where pro teams no longer play but Atlantic Cape Community College does with their baseball team.
Those are the big teams and sports complexes that you know about.
Some fields that were abandoned for many years now have a new life.
Here are some of the sports stadiums in New Jersey where teams once played, but play no more and what happened to those fields.
New Jersey Abandoned Sports Stadiums
Professional Sports Teams That Play In New Jersey
Professional Sports Teams That Play In New Jersey
KEEP READING: NJ Athletes Who Played Games In NFL
KEEP READING: NJ Athletes Who Played/Coached in NBA and MLB
Check Out MLB's Ugly Hawaiian Shirts
[carbongallery id="385:615f09e395e7672ca54d33a1"]
More From Shore Sports Network