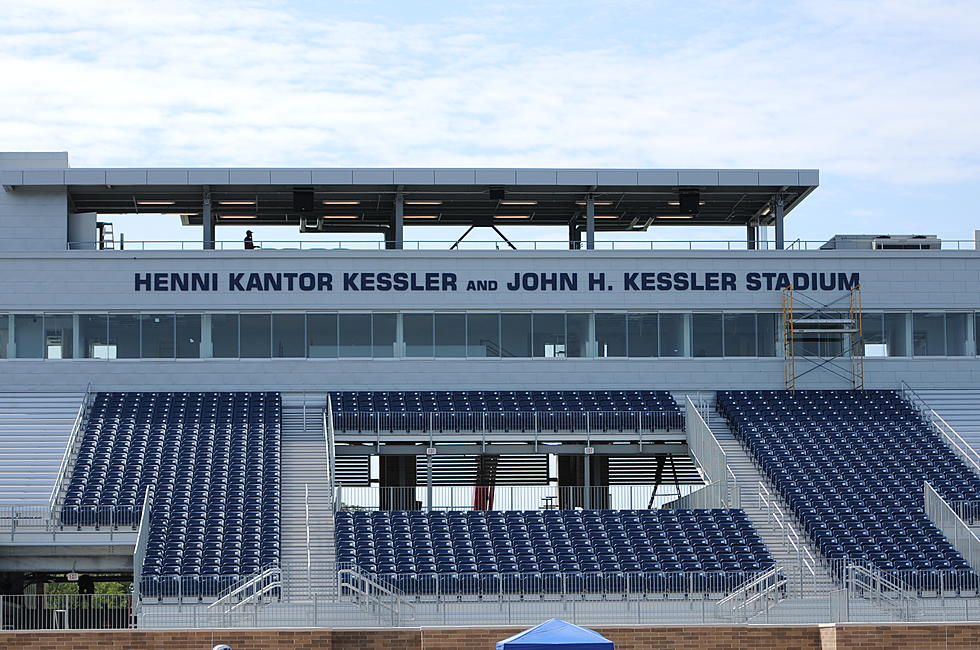 Monmouth University cancels fall sports for 2020 due to the COVID-19 pandemic
(Photo courtesy of Monmouth University).

Enter your number to get our free mobile app
Monmouth University has canceled all of its fall sports for the 2020 season due to the COVID-19 pandemic.
The news was first reported by Steve Edelson of the Asbury Park Press.
"It is my top priority, as the President of Monmouth University, to do everything possible to ensure the safety and well-being of our student body, especially during this global public health crisis," said Monmouth President Dr. Patrick F. Leahy in a statement issued by the university. "The decision to cancel fall sports was not made easily, and it was discussed many times over the last few weeks and months. My heart breaks for our student-athletes, their coaches, and their families. We will do everything possible to replace these lost competitive opportunities in the spring, if possible."
Most of Monmouth's athletic programs compete in the Metro Atlantic Athletic Conference, which recently made the decision to not play sports this fall. Monmouth's field hockey team competes in the America East Conference, which also made the decision to suspend its fall season. Monmouth's football team is a member of the Big South Conference, which has so far decided it will play the 2020 season, but that will now not include the Hawks.
Monmouth was scheduled to open the season against Rutgers, but that game was scrapped when the Big Ten made the decision to play only conference games.
The sports affected by the cancelation are football, men's and women's soccer, field hockey, men's and women's cross country, men's and women's golf and men's and women's tennis.
"While I am extremely saddened by this decision, it was the right one," said Monmouth Vice President and Director of Athletics Dr. Marilyn McNeil. "The health and welfare of our student-athletes, their families, our coaches and our fans has to guide all decisions made in regards to competing in intercollegiate athletics. I am committed to continuing the conversation about giving our athletes the opportunity to compete as soon as it is safe to do so."
Managing editor Bob Badders can be reached at bob.badders@townsquaremedia.com. Follow him on Twitter @Bob_Badders. Like Shore Sports Network on Facebook and subscribe to our YouTube channel for all the latest video highlights.
More From Shore Sports Network