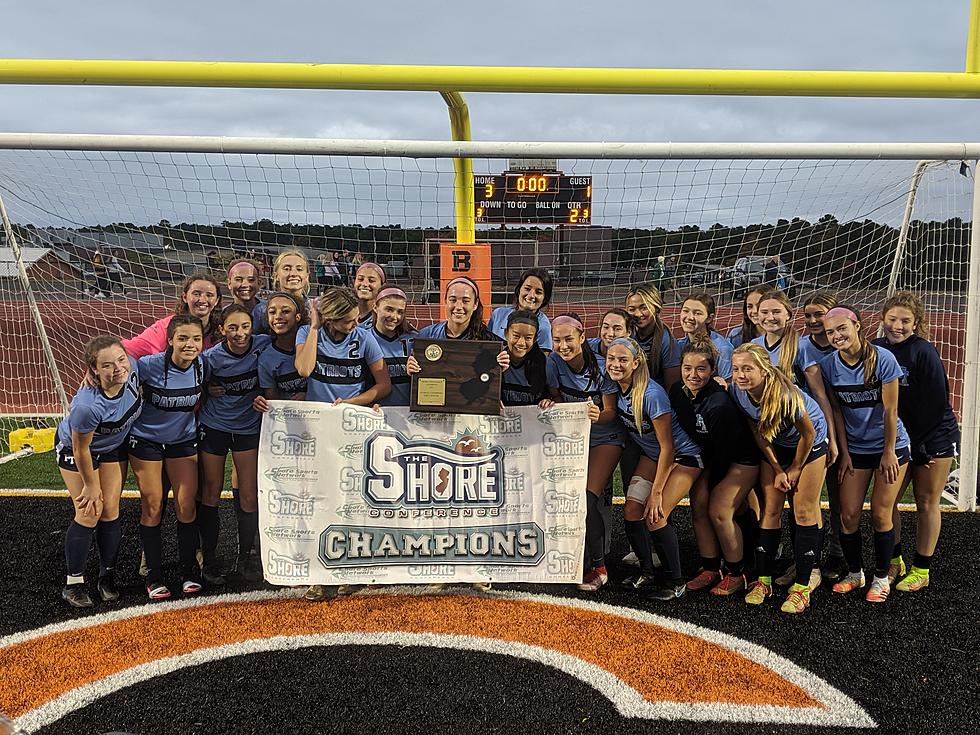 Girls Soccer – 2022 Shore Conference Tournament Seeds, Pairings, Bracket
Photo by Matt Manley

2022 Girls Soccer Shore Conference Tournament Seeds
1. Freehold Township
2. Red Bank Catholic
3. Manalapan
4. Middletown South
5. St. John Vianney
6. Howell
7. Point Pleasant Boro
8. Toms River South
9. Brick Memorial
10. Toms River North
11. Holmdel
12. Wall
13. Manasquan
14. Central
15. Marlboro
16. Matawan
17. Rumson-Fair Haven
18. Red Bank
19. Lacey
20. Jackson Liberty
21. Trinity Hall
22. St. Rose
23. Colts Neck
24. Raritan
25. Ocean
26. Point Pleasant Beach
Tournament Pairings
First Round
(26) Point Beach at (7) Point Boro
(25) Ocean at (8) Toms River South
(24) Raritan at (9) Brick Memorial
(23) Colts Neck at (10) Toms River North
(22) St. Rose at (11) Holmdel
(21) Trinity Hall at (12) Wall
(20) Jackson Liberty at (13) Manasquan
(19) Lacey at (14) Central
(18) Red Bank at (15) Marlboro
(17) Rumson-Fair Haven at (16) Matawan
Round of 16
(17) Rumson-Fair Haven/(16) Matawan winner at (1) Freehold Twp.
(18) Red Bank/(15) Marlboro winner at (2) Red Bank Catholic
(19) Lacey/(14) Central winner at (3) Manalapan
(20) Jackson Liberty/(13) Manasquan winner at (4) Middletown South
(21) Trinity Hall/(12) Wall winner at (5) St. John Vianney
(22) St. Rose/(11) Holmdel winner at (6) Howell
The Top 10 Most Popular Types of Halloween Candy in America
America's favorite types of Halloween candy range from candy corn to M&Ms. Here are America's favorite kinds of Halloween candy, starting with number 10 working our way to the number one most popular type of Halloween candy.
More From Shore Sports Network