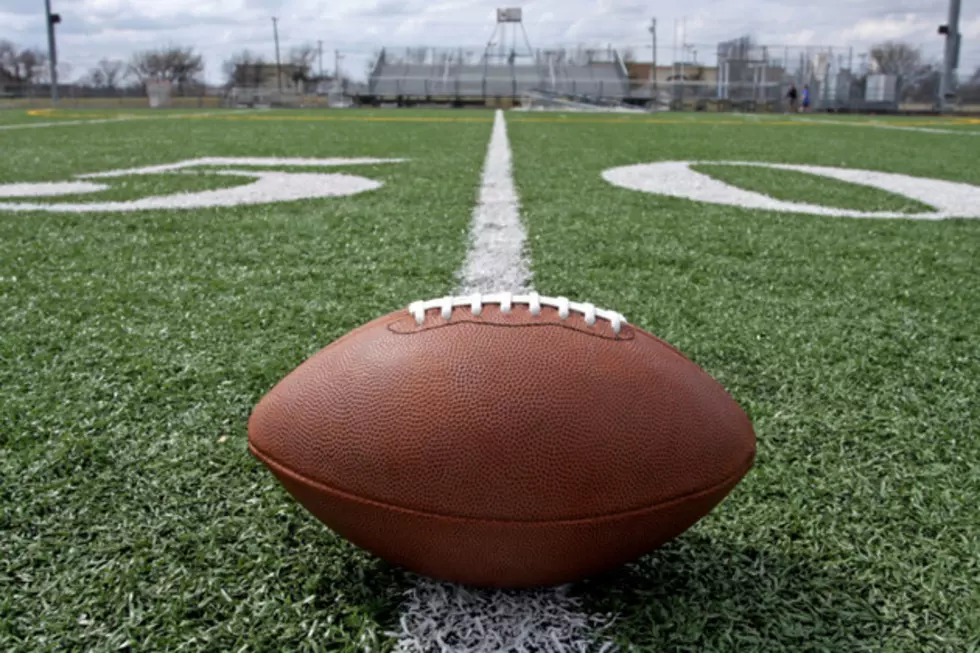 Football: Tony Grandinetti Approved as Wall's Head Coach
David Lee
Tony Grandinetti was approved by the Wall Township Board of Education on Tuesday night to become the next head coach of the reigning South Jersey Group III champion Crimson Knights.
"Tony really impressed the interview committee with his well-rounded background," said Wall athletic director Tom Ridoux. "He has coached just about every position on the field and is very knowledgeable in every facet of the game. More than anything was that he made such an immediate impact here last year with our offensive line and our running game. The kids responded to him right away."
"When I heard Dan was leaving I didn't have a second thought about (applying for the head coach position," Grandinetti said. "It's always been a goal and a dream of mine to become a head coach, so when the opportunity presented itself I definitely jumped at it."
Wall finished last season with the Shore Conference's No. 7 offense at 28.5 points per game, and behind a senior-laden offensive line ran for 2,989 yards (249 yards per game) and 38 touchdowns. Senior running back Sean Larkin, an SSN first-team All-Shore selection, ran for 1,506 yards and a program single-season record 25 touchdowns.
Grandinetti takes over a program that will have to replace a bevy of starters on both sides of the ball. Among the key returners for the 2017 season are quarterback Eddie Scott, running backs Chevesse Covin and Brady McNally, and linebacker Tim McKernan.
"Last year was a special year, and one of the reasons it was is because we had so much leadership and mature guys," Grandinetti said. "That's what we need to do (fill those spots). My job is going to be to prepare the younger guys to get ready for Friday nights, but that's going to be part of the challenge every year."
Before coming to Wall last season, Grandinetti was the defensive coordinator and quarterbacks coach at Haddon Township for one season and then spent four years at Moorestown coaching the offensive line, defensive backs and special teams. He is currently a business teacher at Wall High School.
"That was an important quality we were looking for: someone who is here working with the kids every day," Ridoux said.
Getting a new head coach in place quickly was also something Ridoux wanted to accomplish.
"That was really key," Ridoux said. "He'll be our weight room coordinator for the spring so the kids can get going with that, and he'll have ample time to put together a staff and get ready for next season. We wanted to give him all the advantages of coming in nice and fresh. We're glad to have had it done by March 1."
Football editor Bob Badders can be reached at badders@allshoremedia.com. Follow him on Twitter @Bob_Badders. Like Shore Sports Network on Facebook and subscribe to our YouTube channel for all the latest video highlights. 
More From Shore Sports Network