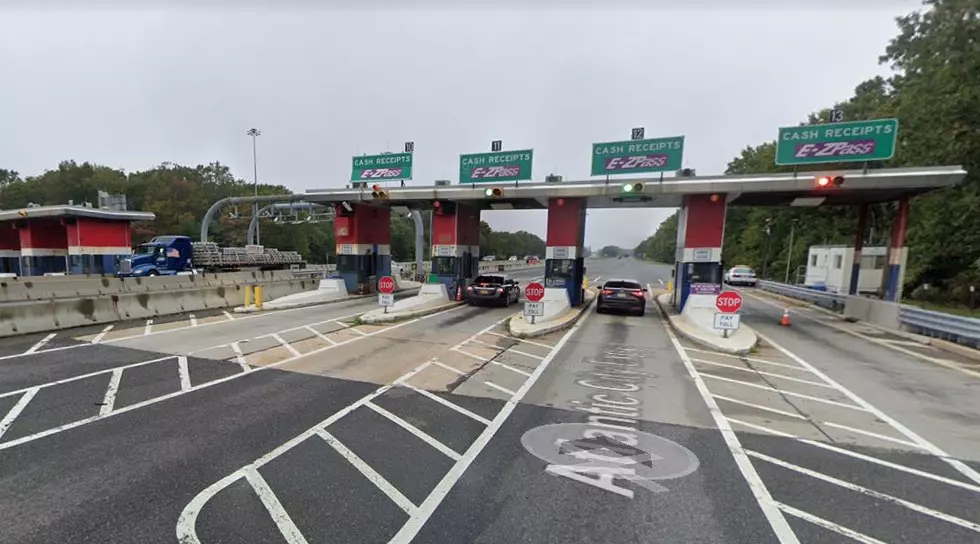 Steps New Jersey Drivers Can Take To Fight Those E-ZPass Violations
Google Maps
If you live and drive in New Jersey, then there is a 99.99999% chance that an E-ZPass violation has suddenly shown up in your mailbox at some point.
But now that Summer is underway, no one is safe.
I've seen them. You've seen them. We all hate them. (Sorry E-ZPass, but it's true)
I recently had a bit of a run in with E-ZPass where I was receiving violations and not really sure why.
When I saw the total amount what I allegedly owed, I panicked.
But there is good news.
After talking to some friends, I found a few ways you can resolve these pesky E-ZPass violations without paying the full amount listed on your account.
If you don't have any open violations, put these tips in your back pocket because I am sure they will come in handy.
All cashless tolls mean that we are relying on technology to keep track of who deserves a violation and who doesn't. This could get messy.
Trying these tactics guarantee nothing. However, I didn't know about all of these until recently so I thought I would share the wealth.
Here are the steps you can take and good luck! You'll need it.
The Steps You Can Take To Fight Those EZPass Violations
We have all had those awful notices come in the mail. Here is the steps you can take to try and resolve them:
So yes, there are a few different options you have to choose from. More likely than not, you will have to pay SOMEETHING to E-ZPass for these violations depending on your situation.
But if there is any advice I can give you, anytime you make a payment or do anything related to your E-ZPass account, take a screenshot because you never know when you will need the proof.
Take a look at EZPassNJ.com for more info or to sign up for an account.
Good luck, safe driving and fingers crossed no violations are in your future.
While you're driving up and down the Garden State Parkway, maybe stop at some of these cute, little towns.
30 Special and Unique New Jersey Towns You Must Visit
100 Best Jersey Shore Beach Views
More From Shore Sports Network