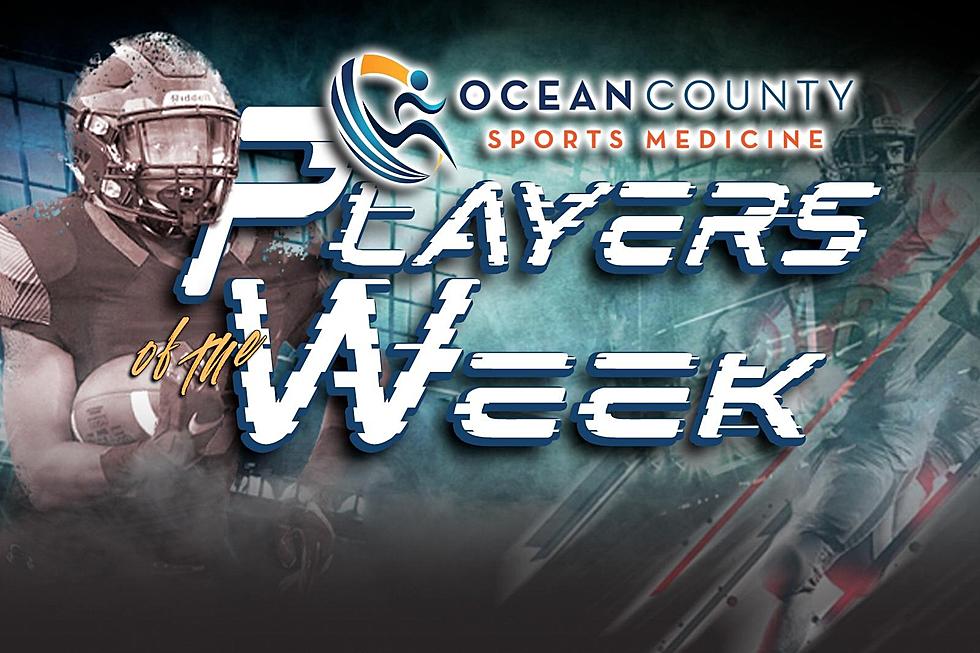 Week 7 Ocean County Sports Medicine Football Players of the Week: SSN picks, Fan vote, Divisional Selections
Steve Meyer

The Shore Sports Network Football Player of the Week feature is back for another week as we recognize the top performers on offense, defense, and special teams.
This year we will be expanding our Player of the Week offering beyond our usual voting system. The vote will still be present to determine the "fan selection" but now Shore Sports Network will select an overall Offensive, Defensive, and Special Teams Player of the Week for the entire conference, sponsored by Ocean County Sports Medicine. We will also select players of the week in those three categories for all seven divisions.
Below are our conference-wide Players of the Week picks along with links to the divisional players of the week and the fan vote. The poll will close at 12 p.m. on Wednesday afternoon.
Week 7 SSN Divisional Football Players of the Week
VOTE for the Fans' Choice Week 7 Shore Sports Network Football Player of the Week
Ocean County Sports Medicine Week 7 Overall Shore Conference Football Players of the Week
Offense
Jonah Glenn, So., RB, Jackson Memorial
Glenn ran for 242 yards and four touchdowns on 17 carries and also had a 33-yard reception in the Jaguars' 34-3 victory over Jackson Liberty.
Defense
Jacob Tobias, Jr., DB, Rumson-Fair Haven
Tobias made four tackles for loss among his nine total tackles when Rumson shut down Marlboro for a 24-3 win over the previously unbeaten Mustangs.
Special Teams
Ian Poole-Morgan, Sr., K, Middletown North
Poole-Morgan kicked a 40-yard field goal and went 2-for-2 on extra points in a 17-10 win over Brick.
Week 7 SSN Divisional Football Players of the Week
VOTE for the Fans' Choice Week 7 Shore Sports Network Football Player of the Week
More From Shore Sports Network