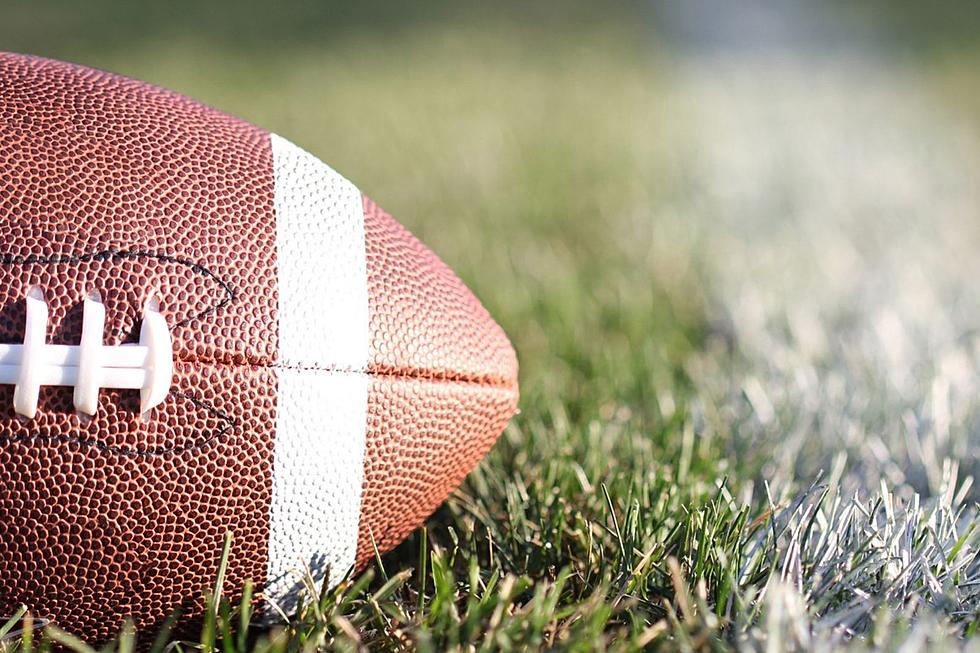 Week 0 Shore Sports Network Football Players of the Week: SSN picks, Fan vote, Divisional Selections
(Getty Stock)

The Shore Sports Network Football Player of the Week feature is back for another year as we recognize the top performers on offense, defense, and special teams.
This year we will be expanding our Player of the Week offering beyond our usual voting system. The vote will still be present to determine the "fan selection" but now Shore Sports Network will select an overall Offensive, Defensive, and Special Teams Player of the Week for the entire conference. We will also select players of the week in those three categories for all seven divisions.
Below are our conference-wide Players of the Week picks along with links to the divisional players of the week and the fan vote. The poll will close Tuesday at 10 p.m. with the fan selection being announced on Wednesday.
Week 0 SSN Divisional Football Players of the Week
VOTE for the Fans' Choice Week 0 Shore Sports Network Football Player of the Week
Shore Sports Network Week 0 Players of the Week
Offense
Connor Dietz, Sr., QB, Brick Memorial
Dietz picked up in his senior season right where he left off after his great junior year, accounting for 398 yards of offense and six touchdowns in the No. 15 Mustangs' 51-25 nonconference victory over Allentown. Dietz ran for 225 yards and five touchdowns and completed 8 of 11 passes for 173 yards and a touchdown, connecting with senior wideout Jasaan Whittaker for the touchdown.
Defense
Cole Toddings, Jr., LB, Barnegat
Toddings was tremendous in Barnegat's tough 7-6 loss to Monmouth Regional with a 70-yard fumble return touchdown highlighting a game in which he recorded 16 total tackles, three sacks, eight tackles for loss, three quarterback pressures, and a forced fumble. He also had four receptions for 59 yards at tight end.
Special Teams
Evan Booth, Sr., Monmouth Regional
Booth did a little bit of everything for the Falcons in their 7-6 win over Barnegat with two interceptions and six tackles on defense, but his special teams play truly made the difference in the one-point victory. Not only did he kick the extra point that provided the winning margin, but he also blocked Barnegat's extra-point attempt after the Bengals had scored on a fumble return early in the fourth quarter. Additionally, Booth dropped three punts inside the 20-yard line to help win the field position battle.
Week 0 SSN Divisional Football Players of the Week
VOTE for the Fans' Choice Week 0 Shore Sports Network Football Player of the Week
More From Shore Sports Network