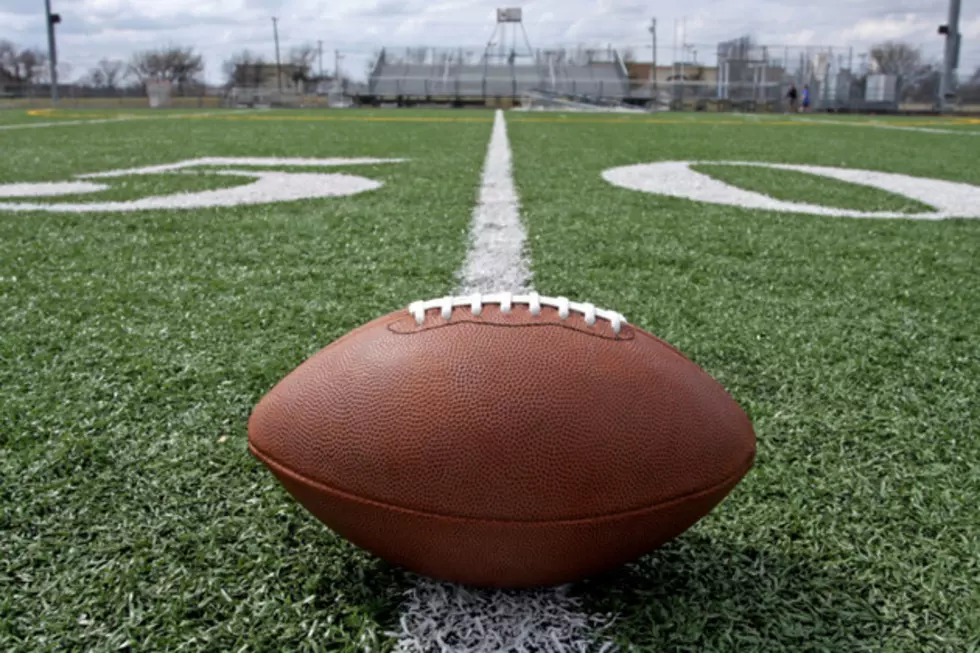 Shore Conference Girls Flag Football League Will Kickoff In May
David Lee

The Shore Conference will make history this May when it sponsors an eight-team girls flag football league.
The league will hold a pilot season in 2021 with games beginning on May 5. The participating schools will be Holmdel, Matawan, Mater Dei Prep, Middletown North, Middletown South, a combined Middletown team, Pinelands and Shore Regional. The seven-week season will end with pod championship games to crown the inaugural Shore Conference girls flag football champions.
The Shore Conference will hold a media/clinic day this Sunday, April 11, at Middletown South beginning at 9 a.m. There will be two-hour sessions in the morning and afternoon with a break from 11 a.m. to noon for media availability. Guests will include Jen Welter, who became the first female coach in NFL history when she was an assistant for the Arizona Cardinals in 2015. Former New York Giants players Rich Seubert, Jonathan Casillas, Roman Oben and Scott Simonson, who is a former Middletown South standout, will also be in attendance.
The New York Giants and Nike have teamed up to provide the funds to get the league up and running. The donated funds and uniforms will be distributed to the seven schools in the Shore Conference that will play this season.
"I started working on this almost two years ago," said Middletown South's Steve Antonucci, the Hall of Fame football coach for the Eagles who has led the charge in getting the new league started. "I reached out to Jen Welter originally and we kind of talked about a plan. She does this throughout the country to get the game out there. Then I reached out to Ethan Medley with the Giants (Director of Community Relations and Youth Football) and he was all for it. They've been great and Nike has been great, so we knew we had an avenue to get it off the ground."
The game structure will be similar to a 7-on-7 game in boys football. Each team will have seven players per side, however, the games will be played on half fields this season.
"In other states they are already playing full fields but we want to take baby steps and introduce the game the right way to the girls," Antonucci said.
Every week there will be two sites that will host two games each. Each team will play a seven-game regular season.
The head coaches for the teams are as follows:
Middletown South – Steve Antonucci
Middletown North – Steve Bush
Combined Middletown – Marc Tomo
Shore Regional – Mark Costantino
Holmdel – Scott Cannon
Matawan – Dylan Tarrazi
John Tierney – Pinelands
Merritt Hoadley – Mater Dei
"I'm excited," Antonucci said. "We had our first practice yesterday and we had 24 girls there."
Antonucci said the hope is that the league can grow to 12 or 16 teams next year and continue to expand. The spring season seems to be the best time for the league, as well.
"I think it's going to be huge," Antonucci said.
Early this year, Nike and the New York Jets partnered to create an eight-team flag football league in the North Jersey Super Football Conference.
29 New Jersey Born Celebrities And Their Net Worth
More From Shore Sports Network