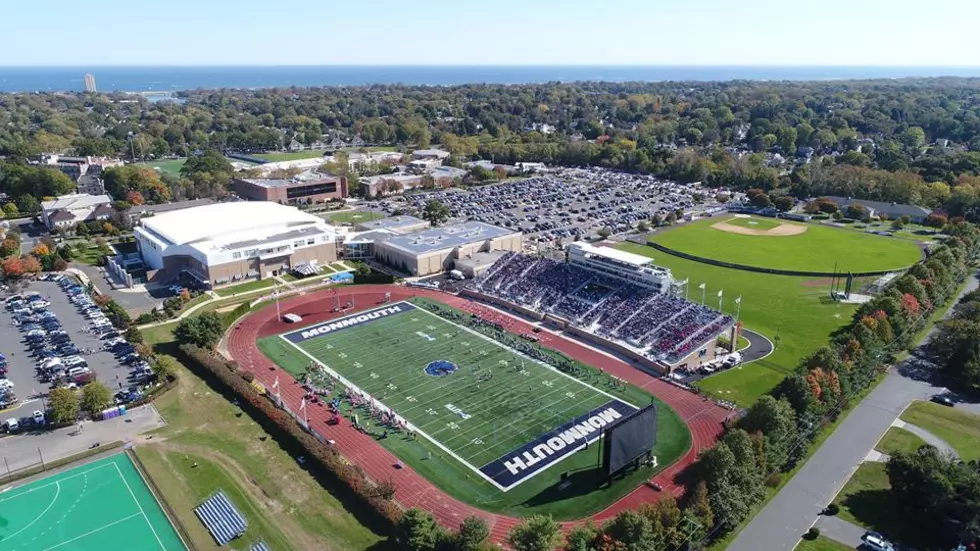 Monmouth Football Announces 2019 Recruiting Class
Monmouth University's Kessler Field (Monmouth University)
WEST LONG BRANCH, N.J.- Monmouth Head Football Coach Kevin Callahan announced the addition of 18 student-athletes to the program Wednesday afternoon.
"We are very excited about the class that we have signed," said Callahan. "Our coaches worked diligently to recruit this group of talented players who we believe have the ability to have a positive, and in some cases immediate, impact on the field. We welcome these players and their families into our program, and we are excited to begin working with them."
The 2019 recruiting class includes 19 student-athletes who signed National Letters of Intent during the early signing period. Six total student-athletes hail from Maryland, three from the Garden State, two from Delaware and New York and one from Connecticut, Massachusetts, Pennsylvania, Texas and Virginia.
Follow Monmouth Football on Instagram and Twitter @MUHawksFB
More From Shore Sports Network