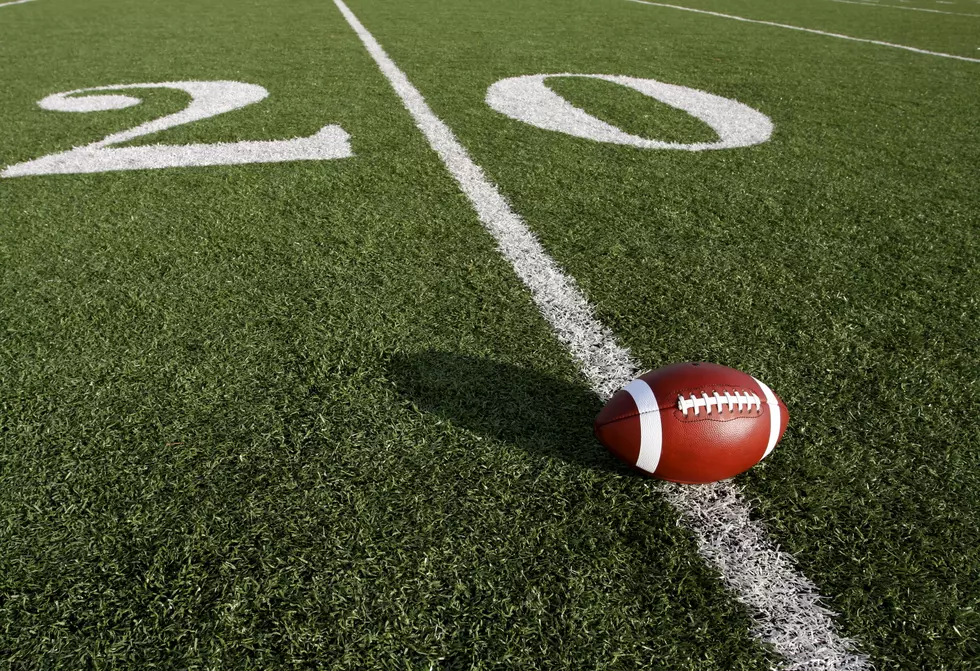 Make Your Shore Conference Football Week 3 Picks & Win
David Lee
It's week #3 of the High School Football season and your chance to match wits with the Shore Sports Network panel of experts.  Congratulations to our week #2 winner William Xiques of Beachwood who correctly predicted the winners of 20 of the 21 games, missing only Middletown South's win over Red Bank Catholic. He receives a $50 gift card to Bum Rogers Crabhouse in South Seaside Park and goes into the drawing at the end of the season for a grand prize.
Who will be this week's winner?
Here are this week's games.  You have until 5 p.m. on Friday to submit your selections.
More From Shore Sports Network