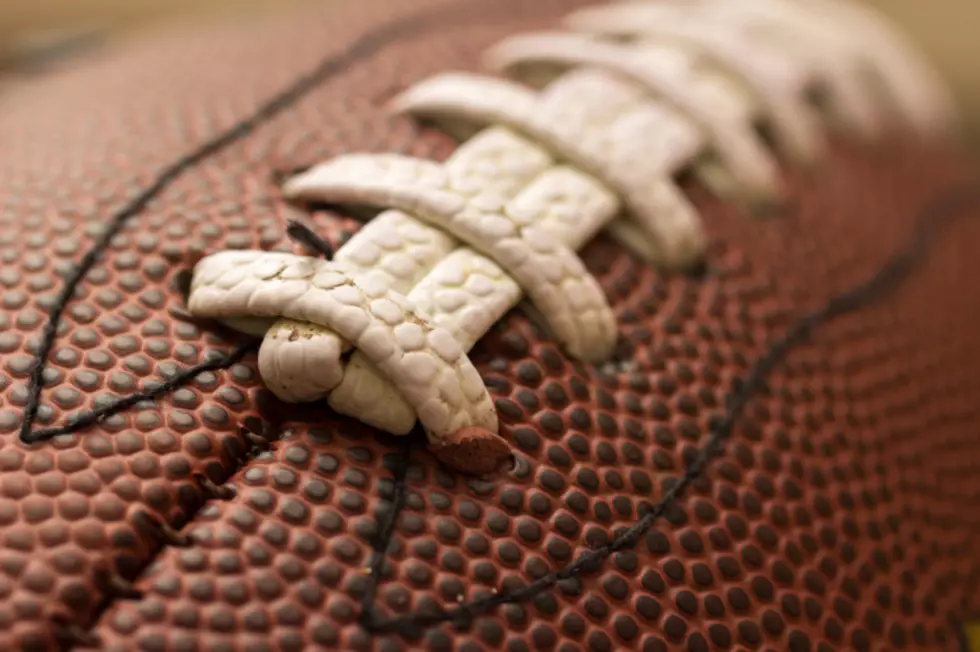 Kevin's Korner: University of North Carolina Offensive Coordinator and Central Regional grad Phil Longo
gorillakid435

Enter your number to get our free mobile app
Phil Longo is like many football coaches in that the road to success includes many stops along the way.
A 1985 graduate of Central Regional High School, the Bayville native began his coaching career at Parsippany Hills High School in 1996. His first college stop was at William Paterson and he was the head coach at LaSalle for two seasons before moving on to Minnesota-Duluth as offensive coordinator.
Then it was on to Southern Illinois, Youngstown State, Slippery Rock, Sam Houston State, Mississippi and finally the University of North Carolina. In his second year with the Tar Heels, the 52-year old Longo is considered one of the top offensive minds in college football and the Shore Sports Network's Kevin Williams caught up with him at his home in Chapel Hill.
Kevin Williams is the Director of the Shore Sports Network and can be reached at kevin.williams@townsquaremedia.com. Follow him on Twitter @shoresportsman. Like Shore Sports Network on Facebook and subscribe to our YouTube channel for all the latest video highlights.
CHECK IT OUT: 100 sports records and the stories behind them
More From Shore Sports Network