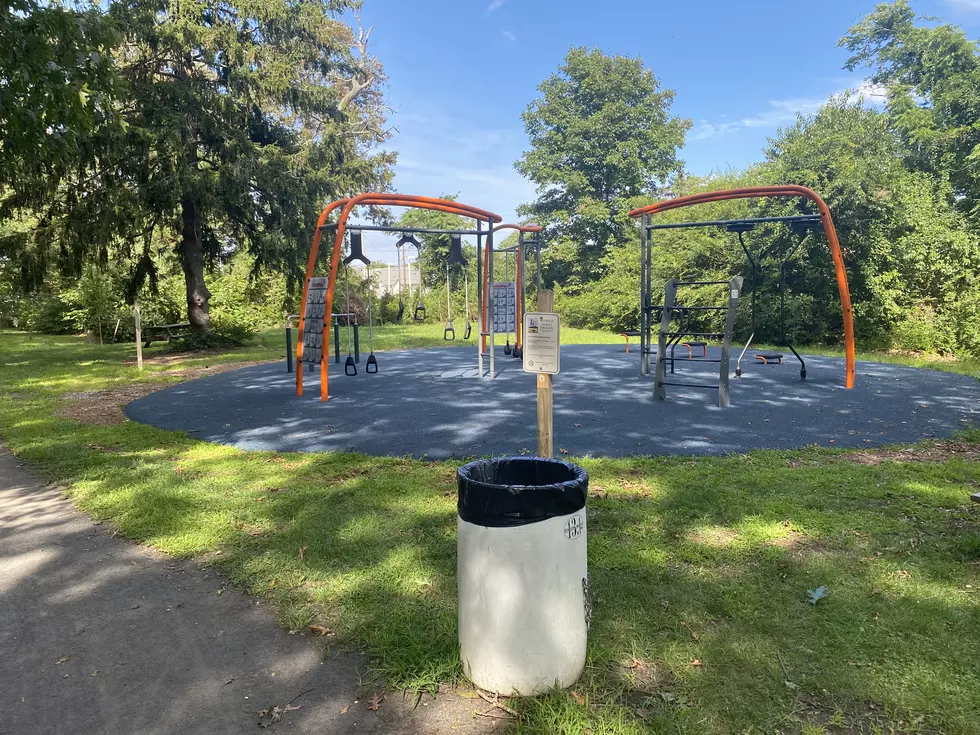 I Found An OPEN and LEGAL Gym In Ocean County
Barnegat Branch Trail (Mark Anthony, Townsquare Media)
As New Jersey residents continue to battle Coronavirus and pandemic restrictions, the outcry for indoor dining and the reopening of gyms seem to have come to deaf ears in Trenton. Governor Murphy has said repeatedly that the reopening of gyms is coming, but did not give a date — or even what gym guidelines that he is considering.
The truth of the matter is that when Murphy decides to reopen gyms, we could see long wait lines outside of your club because of capacity restrictions being below 50%. 
It amazes me how vilified gyms are right now. I am by no means advocating for the opening of gyms without restrictions, but I support the reopening of gyms so that people who like to be physically healthy can be. 
Look, I am still really nervous around other people. There are times when I see too many people in a grocery line and leave my stuff and walk away, so I am not one of those conspiracy throwers who believe COVID is government propaganda. 
We need to get back to normalcy. Opening gyms could help us get back to that to that nostalgic time. 
Needless to say, I was elated to find an open (and legal) gym in Ocean County where you can get a good workout. 
Anyone who knows me, know that I love love love the Barnegat Branch Trail. The Barnegat Branch Trail runs through multiple towns in Ocean County and is beautiful. I have been running on this trail for the last few weeks, and yesterday, I went a little bit further than usual and found an outdoor gym.
I was very excited. I haven't seen a kettlebell in person for the last six months. 
The outdoor gym has cables, high jumps, different weighted kettlebells, and a tricep workout section. 
The best part: it's free. 
You can find this hidden gem right at the beginning of the Waretown path of the trail. 

Enter your number to get our free mobile app
"Signs
More From Shore Sports Network