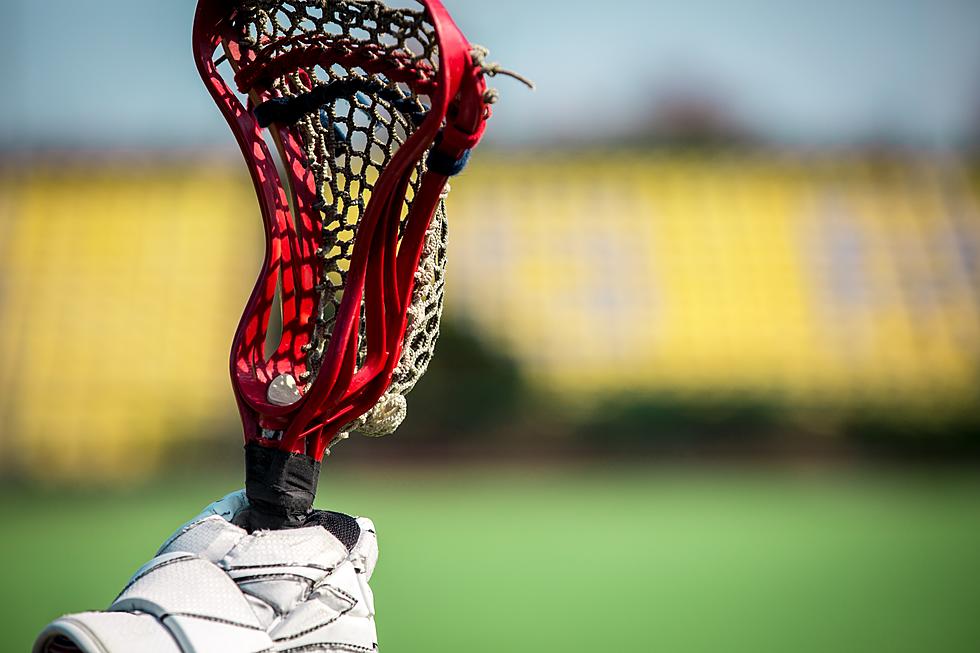 Week 1 Shore Conference Boys Lacrosse Player of the Week: Toms River North's Nick Walano
Getty Images/iStockphoto

Every week this season, Shore Sports Network will be recognizing the top Shore Conference boys lacrosse players of the week and putting all the nominees up for a vote to determine who the fans believe should bring home the Player of the Week award.
The Week 1 SSN Boys Lacrosse Player of the Week is Toms River North senior attackman Nick Walano, who picked up right where he left off after a strong sophomore season.
Over the first 10 days of the season, Walano scored 12 goals and added one assist to lead the Mariners' offense. He began the season with five goals and one assist in a loss to Point Boro and then had four goals to lead the Mariners to a 7-6 victory over Brick. He then had a hat trick in a loss to Jackson Memorial and one assist in a defeat vs. Barnegat.
In two games since the poll was posted, Walano has added four goals and one assist in games vs. Marlboro and Toms River East, giving him 16 goals and three assists for 19 points through six games.
The Toms River North fans showed up big at the poll as Walano accumulated over 58 percent of all votes cast. 
Seaside Heights Fireworks Schedule for 2023
More From Shore Sports Network