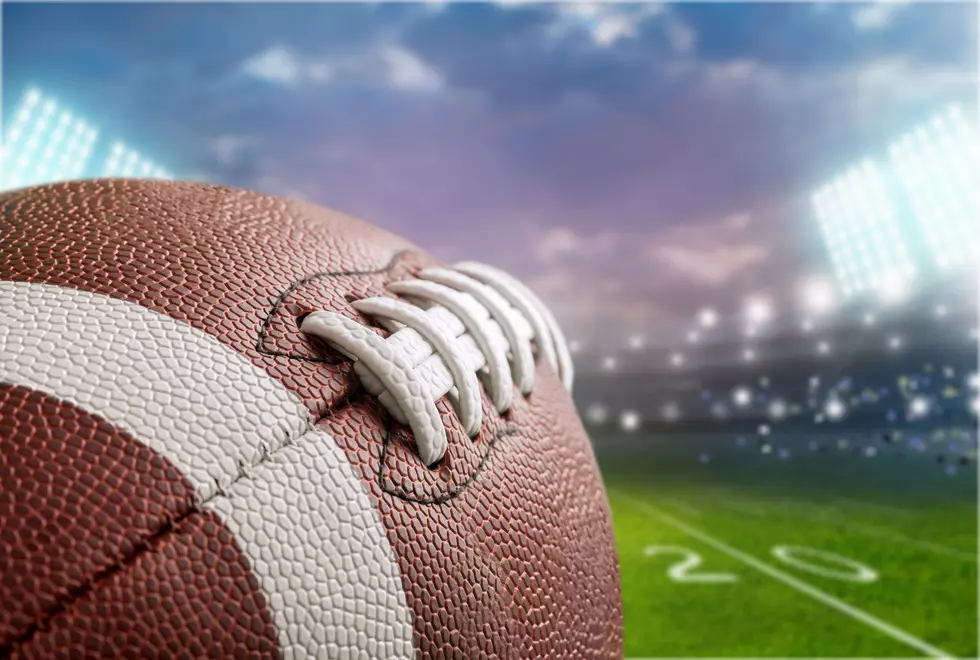 Getty Images/iStockphoto
The NJSIAA will allow summer workouts to begin next Monday for fall outdoor sports like football, soccer, field hockey and others.  I think that's a mistake.
As a matter of fact I think we should put a hold on everything when it comes to high school sports.
I don't say this lightly.  As Director of Townsquare Media's Shore Sports Network I have a vested interest in high school sports because it's our lifeblood.  We suffered dearly in the spring and the loss of a fall season would be devastating.
However the reason I am calling for a PAUSE is so we have a chance to complete a season and not have one shut down before it even starts.
No matter who you speak with, coaches, athletic directors, athletic trainers, school administrators and state officials,  you realize they still have more questions than answers when it comes to sports during a pandemic.
Let's forget about a vaccine for now. Our best chance for sports is having time to learn more from both science and experience.  My greatest fear is that in a rush to start a season we are simply not prepared and some point the realization comes that we can't play games in September. The one thing we can count on is if we put a stop to sports in the summer that will likely doom any season in the fall.
So here is what I'm suggesting:
Like in the old days fall practice begins on September 1st and for the first week before schools open is limited to what is pretty much in Phase 1 of the Return to Play Guidelines that will go into effect next week.  Full practices should not begin until schools are open and we get a better handle on how that is working because education has to take precedence over athletics.
If things are moving in a positive direction and busing seems to be working then move forward.
Games can begin in late September or even early October. Maybe we end football season with everyone playing on or around Thanksgiving.  No playoffs needed as the idea is to give kids a season of some kind and if you ask graduated seniors who missed out last spring I'm sure they would tell you even a few games would have been better than none.
My plan is far from perfect but time and experience might allow us to have more answers for problems that will certainly arise.  Bottom line when it comes to fall sports better later than never.
More From Shore Sports Network