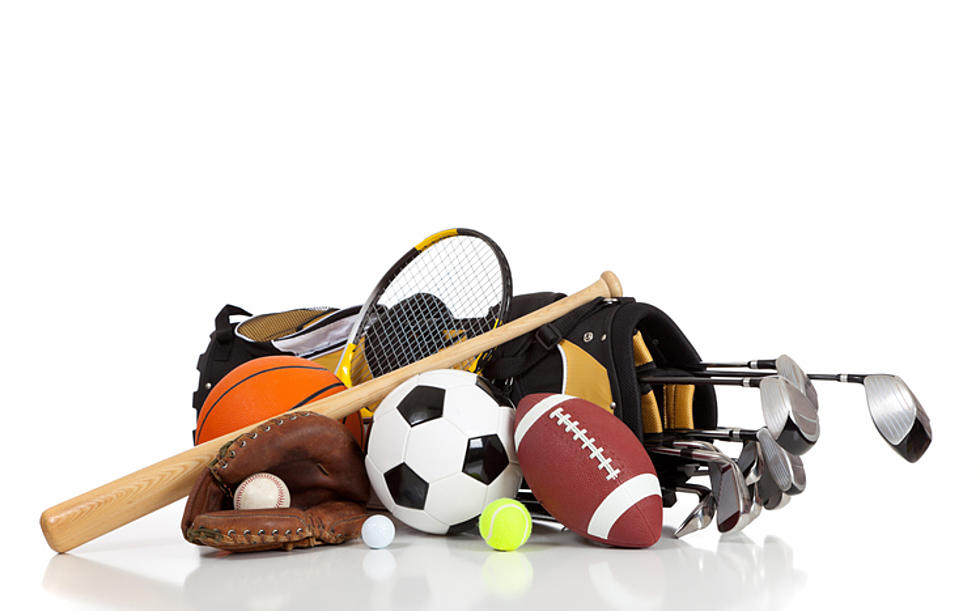 Shore Sports Network Launches Athlete Of The Month Program
Getty Images/iStockphoto
The Shore Sports Network in conjunction with 94.3 The Point and 92.7 WOBM will begin launching a new program this month to honor one student-athlete in Monmouth County and one in Ocean County.
Each Shore Conference High School will be invited to submit one nominee (male or female) from their school each month who they feel is deserving of consideration and best represents their athletic department.  When possible the nominee should match the sports season that is taking place although in April they could have just finished either season #2 or #3 which includes basketball, ice hockey, swimming, girls volleyball, wrestling, etc.
Following the submission deadline the staff of the Shore Sports Network will then review all of the nominees and select a group of finalists for that month.  Those from Monmouth County will have their names and brief bios posted on www.shoresportsnetwork.com and www.943thepoint.com while the Ocean County candidates will be listed on www.shoresportsnetwork.com and www.92.7wobm.com.  Viewers will then be asked to vote for their choice over a period of several days.
The honored student-athletes will be included in a feature story, tributes on air from 94.3 The Point or 92.7 WOBM, a special award from Ocean Trophies of Lanoka Harbor and a $100 gift card.
The list of finalists for April will be posted later this week.
MORE FROM NJ: 29 New Jersey Born Celebrities And Their Net Worth
Inside Ray Romano & Jon Stewart's LBI Vacation Paradise
More From Shore Sports Network