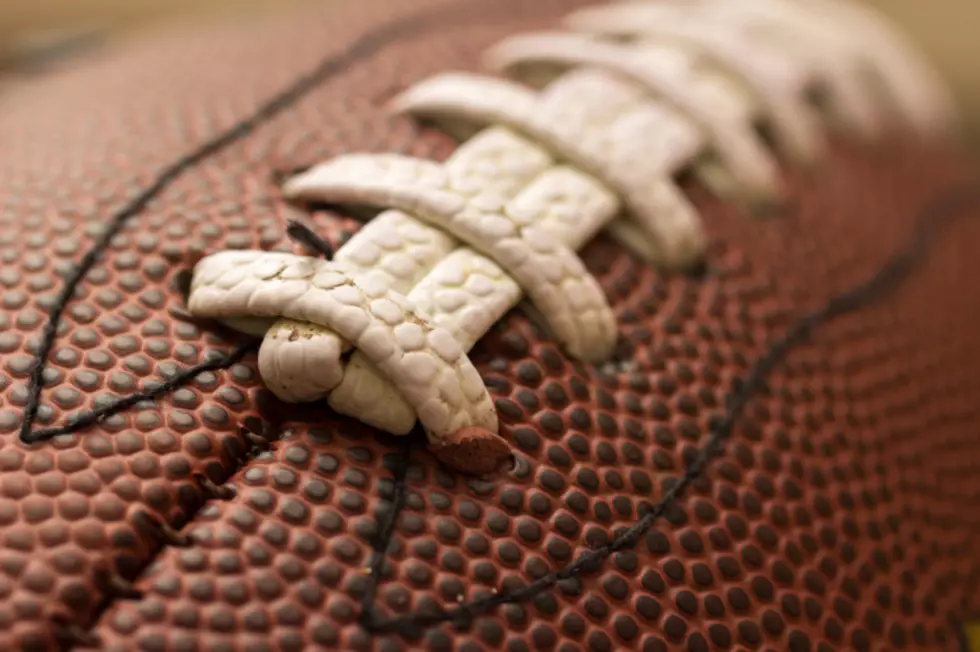 Point Pleasant Beach's Joe Beley is the Week 5 Shore Conference Football Player of the Week
gorillakid435

Every week this season, Shore Conference football fans will have their chance to vote for the Ocean County Sports Medicine Shore Conference Football Player of the Week on our website. The winner of the poll each week will receive a $25 gift card to Burger 25 in Toms River.
The winner of the Week 5 Player of the Week award is Point Beach senior Joe Beley, who excelled at both quarterback and linebacker to help lead the Garnet Gulls to a 45-8 victory over KIPP Academy that secured their second win of the season.
Beley did a little bit of everything to help the Gulls build a big lead and roll to a big home victory. He ran for 63 yards and two touchdowns on just five carries and completed 4 of 9 passes for 52 yards and a touchdown. On defense, Beley had a team-high seven tackles with one sack and two tackles for loss.
Beley has been a linchpin for Point Beach this season on both sides of the ball. Through five games, the senior has thrown for 404 yards and five touchdowns and rushed for 180 yards and three touchdowns. On the defensive side of the ball, he has recorded a team-leading 44 tackles, one sack, and three tackles for loss.
Point Beach hits the road on Friday night for a huge Shore Conference Patriot Division game vs. Shore Regional (4-1).
Beley won the Week 5 poll with over 23 percent of all votes cast. Finishing second was Howell's Jack Gartenstein with Toms River North's Josh Moore finishing third.
Archive
Week 4 - Jake Czwakiel, Middletown South
Week 3 - Kyle Verriest, St. John Vianney
Week 2 - Ty Kazanowsky, Toms River North
Week 1 - Matt Cassidy, Marlboro
A View of Barnegat Lighthouse
Photos of the Iconic Barnegat Lighthouse
More From Shore Sports Network