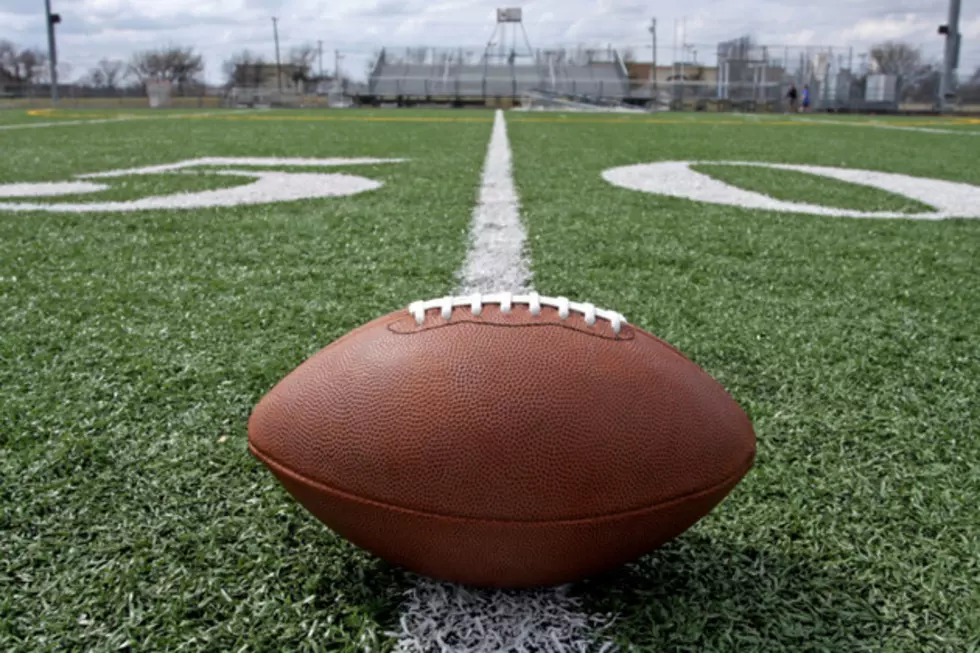 Make Your Shore Conference Football Picks & Win
David Lee
As we have done in the past each week during the high school football season our panel of "experts" will predict the winners of all games involving Shore Conference teams.  Sponsored by Bum Roger's Crabhouse you now have a chance to match wits with our guys and maybe even win a gift card to the popular restaurant and tavern in South Seaside Park.
Each week viewers can submit their picks and the one with the most correct choices will claim a $50 gift card.  Then at the end of the season, all the weekly winners will be eligible for a random drawing of a grand prize.
Here are this week's games.  You have until 5 p.m. on Friday to submit your selections.
More From Shore Sports Network