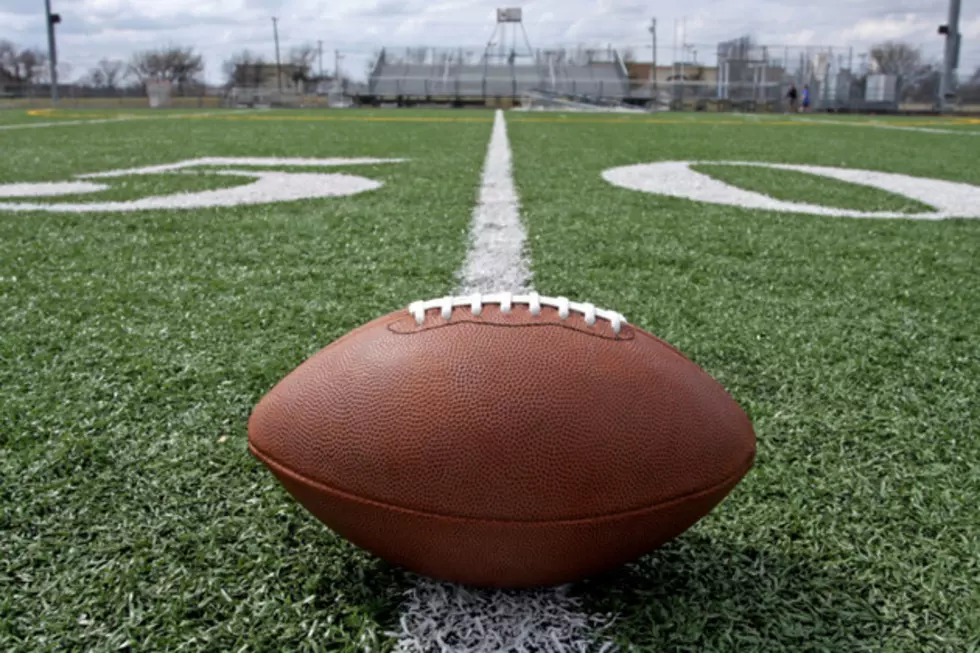 Joseph Zaccone hired as new Point Beach football coach
David Lee
Another vacant Shore Conference football coaching position has been filled with Point Beach hiring Joseph Zaccone as its new head coach.
Point Beach athletic director Rich LaDuca confirmed the hiring to Shore Sports Network on Thursday. Zaccone was approved at the Point Pleasant Beach Board of Education meeting on Tuesday.
Zaccone takes over for Frank Papalia, who resigned in February after one season. The Garnet Gulls went 0-9 last season with a young and inexperienced roster but will return many of their starters for the 2019 season.
Zaccone was an assistant for Point Beach last season, coaching the running backs and defensive lineman and also handling the strength and conditioning. He has previously coached at Toms River East, Toms River South, Holmdel and Donovan Catholic.
Zaccone's hiring leaves Red Bank as the final football head-coaching vacancy in the Shore.
Managing editor Bob Badders can be reached at bob.badders@townsquaremedia.com. Follow him on Twitter @Bob_Badders. Like Shore Sports Network on Facebook and subscribe to our YouTube channel for all the latest video highlights.