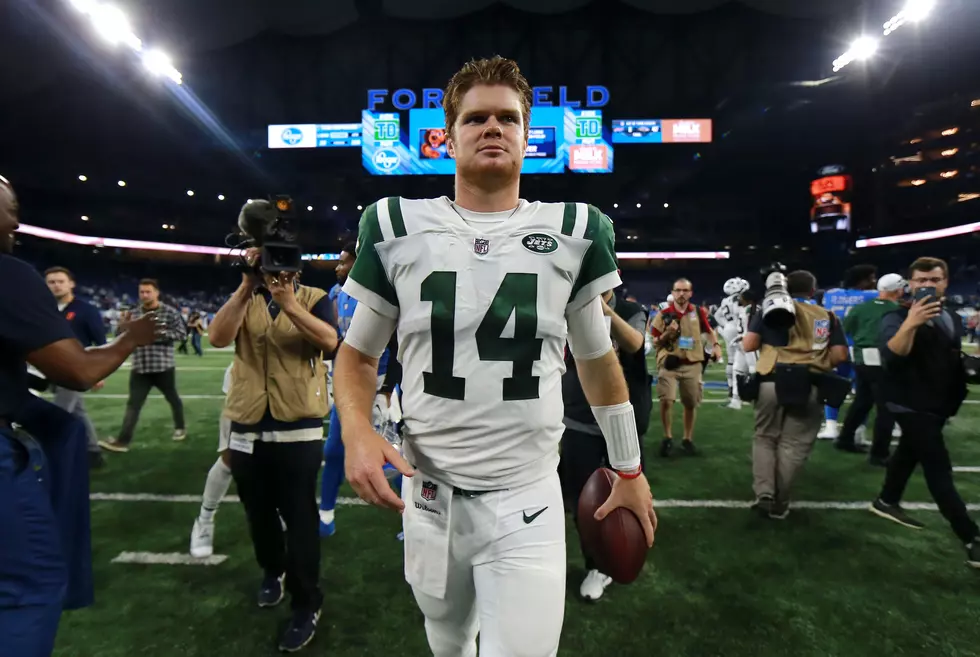 Jets QB Sam Darnold Ruled Out Indefinitely
Rey Del Rio/Getty Images
It really has to be tough to be a Jets fan. Trust me, I can relate being a Mets fan. Just when you think you've heard it all, something comes along that makes you wonder if your team is jinxed.
The latest? Jets Quarterback Sam Darnold will be out for an undisclosed amount of time. Are you ready for the reason?
MONONUCLEOSIS!!! You just can't make this stuff up. QB Sam Darnold has Mono!
According to ESPN, Darnold started getting concerned about losing weight.
Click HERE to read the full story.
More From Shore Sports Network