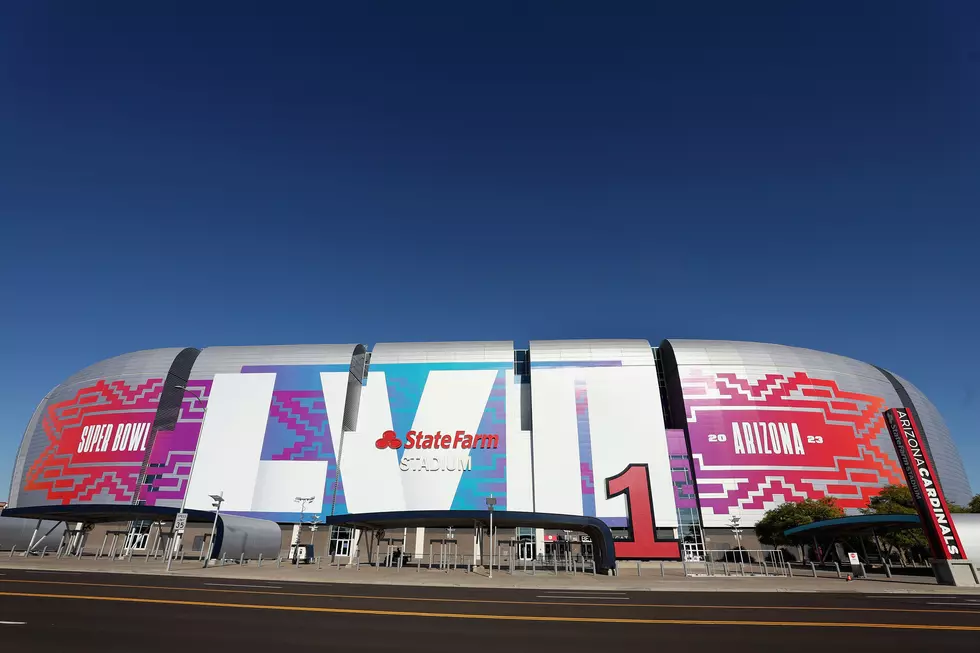 Here is where every single Super Bowl game has been played and will be played
(Photo: Christian Petersen/Getty Images)
🏈 Some background on Super Bowl locations
🏈 How many teams in the Super Bowl have also been the host city
🏈 The complete list of where every Super Bowl game has been played
---
Each and every Super Bowl Sunday, the stadium and even the parking lot and streets nearby are filled to the brim with fans excited for all the pre-gaming, food, beverages, teams arriving, the game itself, and the post-game celebration as well.
The NFL changes locations each year of which city, the stadium will play the host and in fact book it years in advance.
Historically, the location of the Super Bowl has been in warm weather cities if the game is to be played outdoors -- with the exception coming in 2014 at MetLife Stadium in East Rutherford, New Jersey (which, unless you're a Seahawks fan, was an ugly game to watch).
The other cold-weather cities -- in winter -- usually only host because the team plays in a dome, so unless there's artificial snow or rain or frigid temperatures indoors, that kind of location is safe against the elements.
Another Super Bowl fact is that up until 2021, no team had ever played a Super Bowl in their home stadium with the Tampa Bay Buccaneers bucking that trend (see what I did there) at Raymond James Stadium and ended up winning as well topping the defending champion Kansas City Chiefs.
It happened again in 2022 when the Rams defeated the Bengals at SoFi Stadium in Los Angeles.
With the cold weather a factor over the years, there have been repeat hosts for Super Bowl Sunday -- be it in a warm-weather city or a dome in a cold-weather city.
Here are the Super Bowl locations from SB I in 1967 through Super Bowl LVII on February 12, 2023, as well as the locations for the next couple of Super Bowls, according to information from Pro-Football Reference, ESPN, and NBC Sports.
Here is every Super Bowl location
Every NJ pizza joint Barstool's Dave Portnoy has reviewed
Dave Portnoy, commonly known as El Presidente, is the founder of Barstool Sports. Somewhere along the way, he decided to start reviewing local pizzerias, and the concept took off. Here is every New Jersey pizzeria Dave has stopped in, along with the score he gave them.
Top 10 Best Craft Beer Breweries in Ocean County
Take a Look at the Best Locally Crafted Beers in Ocean County, New Jersey
More From Shore Sports Network