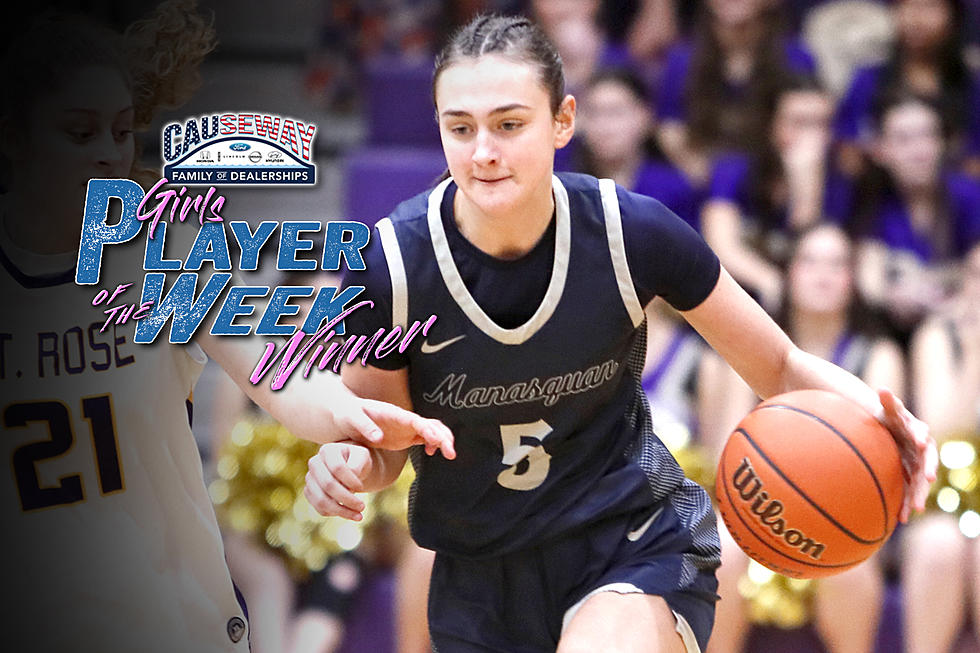 Girls Basketball – Causeway Auto Player of the Week Winner: Manasquan's Katie Collins
(Photo: Ray Rich Photography)
By Nick Lowe & Doug Brustman, SSN Contributor
Every week this season, Shore Conference Girls Basketball fans will have their chance to vote for the Causeway Auto Shore Conference Girls Basketball Player of the Week on our website.
The Winner of Week 7 Girls Basketball Player of the Week with 41.58% of the vote is - Manasquan Jr. Katie Collins
Katie Collins did everything in her power to try to will her team to a semi-final victory over RBC.  Collins finished with 13 points, 8 boards, 1 assist, 2 steals, and 2 blocks in the loss. Collins, who is a junior, is averaging 9.8 points a game and 6.9 rebounds a game for Manasquan.She has helped Manasquan reach the CJG2 semifinals this week, scoring 14 points in the quarterfinals
---
2nd Place with 24.33% of the vote SJV Madison Kocis

---
3rd Place with 19.12% of the vote RBC Tessa Carmen

For winning this weeks Player of the Week contest, Katie will receive a $25 gift card to Burger 25 Congrats and Enjoy!
---
A Look at New Jersey License Plates From Years Past
Feeling nostalgic? Let's take a look at some old New Jersey license plates. How many of these did you have?
More From Shore Sports Network