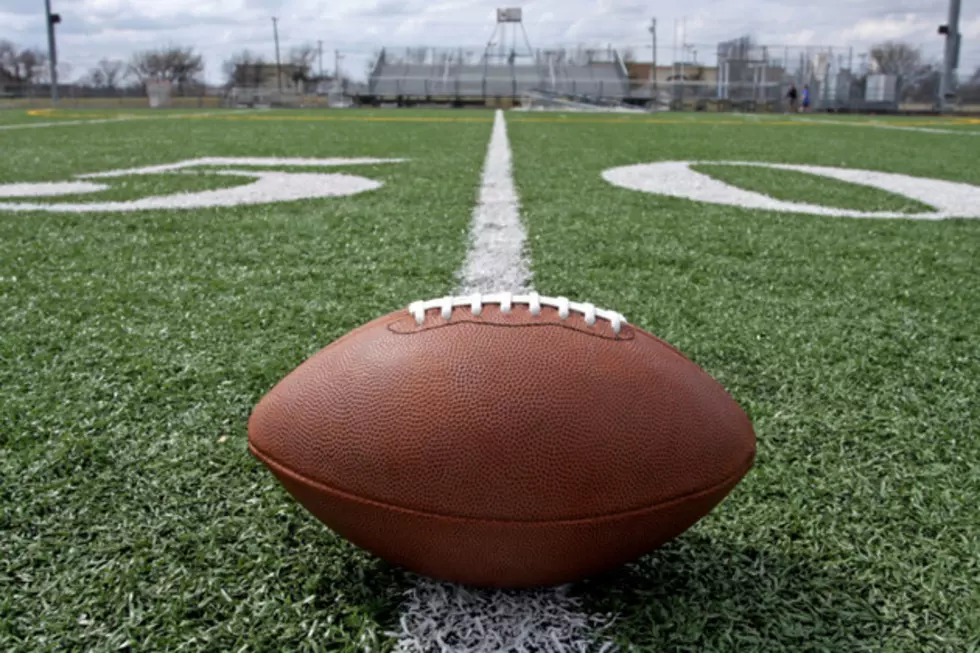 Football – Mike Alberque hired as St. John Vianney head coach
David Lee

Enter your number to get our free mobile app
St. Joh Vianney has hired Mike Alberque as its head football coach, the school announced Thursday morning.
Alberque, who was an offensive assistant (passing game coordinator and quarterbacks coach) for the last two seasons under former head coach Joe Martucci, is also St. John Vianney's athletic director. He has significant experience as a head coach having previously coached at Fair Lawn High School from 1985 through 2001 with 14 years as head coach. He was then the head coach at Ridgefield Park from 2001 through 2012. From 2012 to 2018, Alberque was an assistant coach at Castleton University.
"Mike brings a depth of educational experience, coaching experience, and leadership skills to our program at this time," said St. John Vianney President/Principal Steven DiMezza. "He is familiar with our current players, college coaches, and is a proven relationship builder. We are excited to have him take our program into the future."
Alberque succeeds Martucci, who resigned in December after two seasons. The Lancers went 4-5 in 2019 to finish fourth in the Colonial Division behind Wall, Mater Dei Prep and Jackson Memorial. For the 2020 season, SJV will play in the Freedom Division with Brick Memorial, Freehold Township, Howell, Marlboro and Middletown North.
"Mike has been a great addition to our school and believes in our Catholic mission," DiMezza said. "His role as a football coach is just another opportunity for him to impact our students in a very positive way. He has the coaching resume, leadership skills, and educational experience any player would benefit from."
Managing editor Bob Badders can be reached at bob.badders@townsquaremedia.com. Follow him on Twitter @Bob_Badders. Like Shore Sports Network on Facebook and subscribe to our YouTube channel for all the latest video highlights.
More From Shore Sports Network