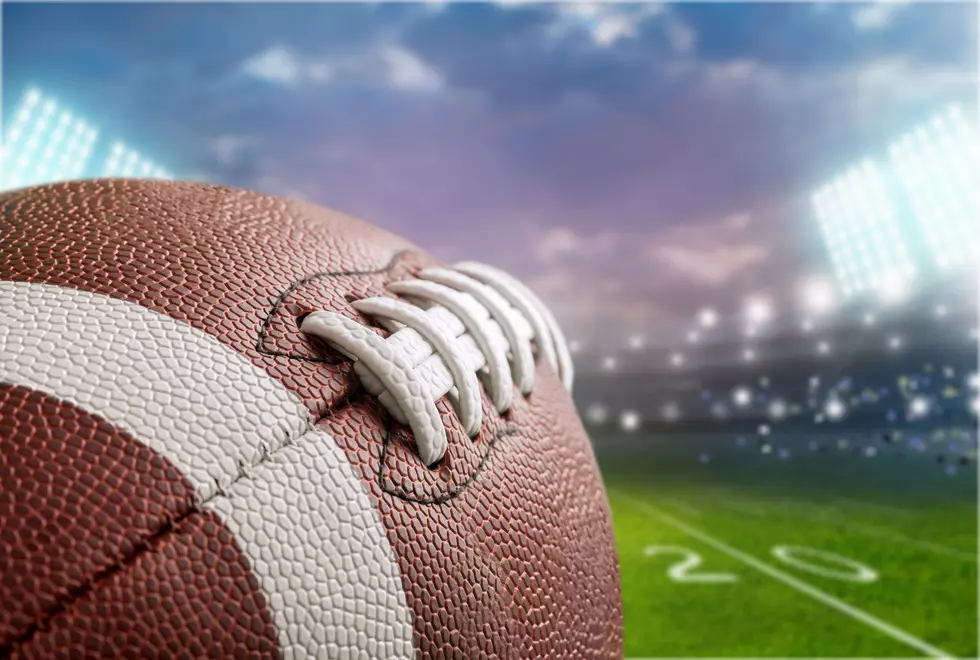 Fall season of NJ high school sports still on course for October start
Getty Images/iStockphoto

Enter your number to get our free mobile app
The New Jersey fall high school sports season remains on course to begin in October.
Even if all schools in New Jersey shift to all-remote learning, student-athletes will still be able to play sports, Gov. Phil Murphy announced Monday during his press briefing.
"We know the NJSIAA is taking extremely seriously the need for protecting everyone in our school communities and will only pursue a sports schedule if the proper health and safety requirements can be met," Murphy said. "However, we are making it clear that whether a student-athlete is participating in remote learning or in-person instruction, their ability to patriciate with their team will not be altered in any way."
Murphy also said the final determination on the fall season will be made by the NJSIAA. He expressed the feeling of his administration that now student-athlete should be shut out of playing sports based on whether they are learning in the physical building or not.
Of course, individual school districts can cancel fall sports for their own school, which many already have. So far, no high schools in the Shore Conference have canceled fall sports.
"That is their right and we will not overrule them," Murphy said.
Sports teams are set to begin Phase 3 of the NJSIAA's return-to-play guidelines this week. Phase 3 allows modified non-contact practices and increases the number of student-athletes who can work out together. Complete Phase 3 guidelines can be viewed here.
"The NJSIAA appreciates the continued support of Governor Murphy, Senator Sarlo and Assemblyman Wimberly," the NJSIAA said in a statement. "With their input, as well as continued guidance from our roster of experts, we look forward to announcing updates to our plans later this week."
Senator Paul Sarlo (Dem.-Wood-Ridge) and Assemblyman Benjie Wimberly (Dem.-Paterson), the latter of whom is also the head football coach at Hackensack High School, joined Murphy during the press briefing. Both sit on the NJSIAA's Executive Board. Sarlo has been a prominent supporter of high school sport and has been especially visible since the start of the pandemic.
"If we take fall sports away from our young student-athletes, I am concerned they will fill the void with other extracurricular activities that are not sanctioned by the NJSIAA, which is a 100-yeard old organization that provides education-based athletic activities backed by school districts that can ensure proper health and safety requirements are followed," Sarlo said.
"Outdoor sports that limit travel to a local region and keep student-athletes in state that are organized and structured by the NJSIAA create an environment that holds student-athletes accountable for their actions both on and off the field," Sarlo said. "By keeping them in that structure greatly reduces the likelihood they engage in reckless behavior off the field that increases the spread of COVID-19."
Managing editor Bob Badders can be reached at bob.badders@townsquaremedia.com. Follow him on Twitter @Bob_Badders. Like Shore Sports Network on Facebook and subscribe to our YouTube channel for all the latest video highlights.
More From Shore Sports Network