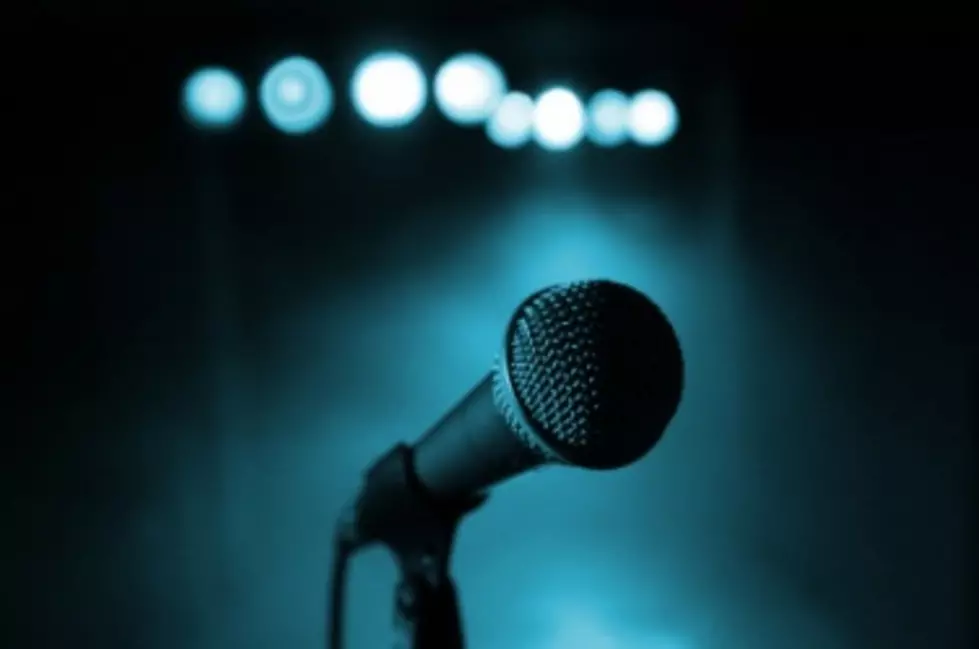 You'll Never Guess Who Is Performing In Broadway on the Beach In Seaside Heights, NJ
Townsquare Media
I am finally able to share my biggest piece of news of 2022.

Back in 2021, I had two back surgeries in less than six months. It was a mess.
This injury lit a fire under my butt like you wouldn't believe and I swore to myself that I would make a comeback the shore would never forget in 2022.
Well, I am one step closer to that happening.
Beuhler, the afternoon talent on our sister station 105.7 The Hawk, recently told you about the Broadway on the Beach show series that is returning to Seaside Heights this Summer.
There are three free shows happening on the 7th avenue stage on the Seaside Heights boardwalk and all sorts of talent is already confirmed to come out to perform. The dates are July 29th, August 5th and August 19th.
There are independent singers, off-Broadway talent and even some/ Broadway stars come down for the occasion.
But there is one specific performer that you might know: it is me!
That is right. I will be performing amongst BROADWAY STARS (holy crap, what did I get myself into) on Friday, August 19th. The show starts at 6:30 PM.
I'm nervous. I'm anxious. I'm excited.
Thank you to Lou Russo and Shannon Holly of our Jersey Shore Morning Show for having me on their show to give a quick preview of my vocal pipes.
It wasn't perfect and I still have a ways to go before the big show, but it is a start.
Yes, I was nervous and I think you can tell. But I've been training for months and plan on training twice as hard for the next four weeks until the big show.
We can only go up from here.
It would mean the world to me if you came out to support.
Fun fact: This will be the first time I am performing in public in 12 YEARS! Insane, right?
You can check out the full lineup for all three show dates HERE and I'll see you on August 19th.
AHHHHHH!!!!
The Count Basie Center for the Arts Presents Concerts On The Green
10 Fun Things To Do In New Jersey During Summer
If you're sticking around New Jersey, I have some "fun" ideas for your staycation.
More From Shore Sports Network