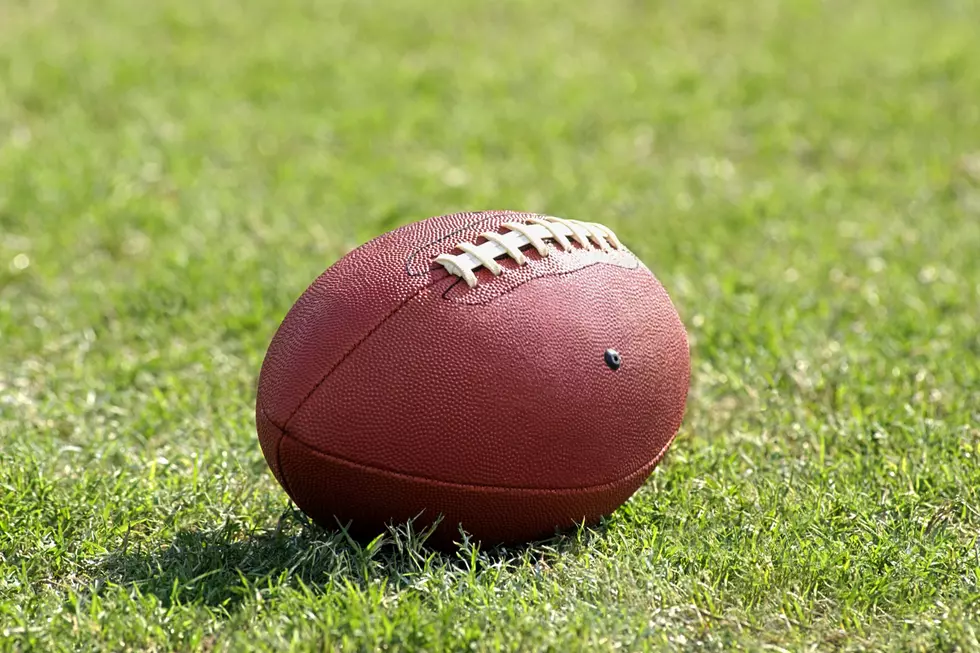 Brick vs. Jackson Memorial football playoff game postponed to Saturday night
Thinkstock Images
The NJSIAA Central Jersey Group 4 quarterfinal game between Jackson Memorial and Brick has been postponed to Saturday night at 6 p.m. at Brick's Keller Memorial Field.
The game was originally scheduled for Friday at 7 p.m. but heavy rain in the forecast prompted Brick administrators to move the game to Saturday night.
Brick is the No. 3 seed in the playoffs while Jackson is seeded sixth. The two teams played in Week 7 with Brick earning a 24-7 victory. The Dragons and the Jaguars last met in the playoffs in 2015 with Jackson coming away with a 21-7 win.
Brick has seven NJSIAA state sectional championship in its history with the last coming in 2013. Jackson has captured five sectional titles with its last championship coming in 2015.